Salesforce Forms: The Easy Way, Without Coding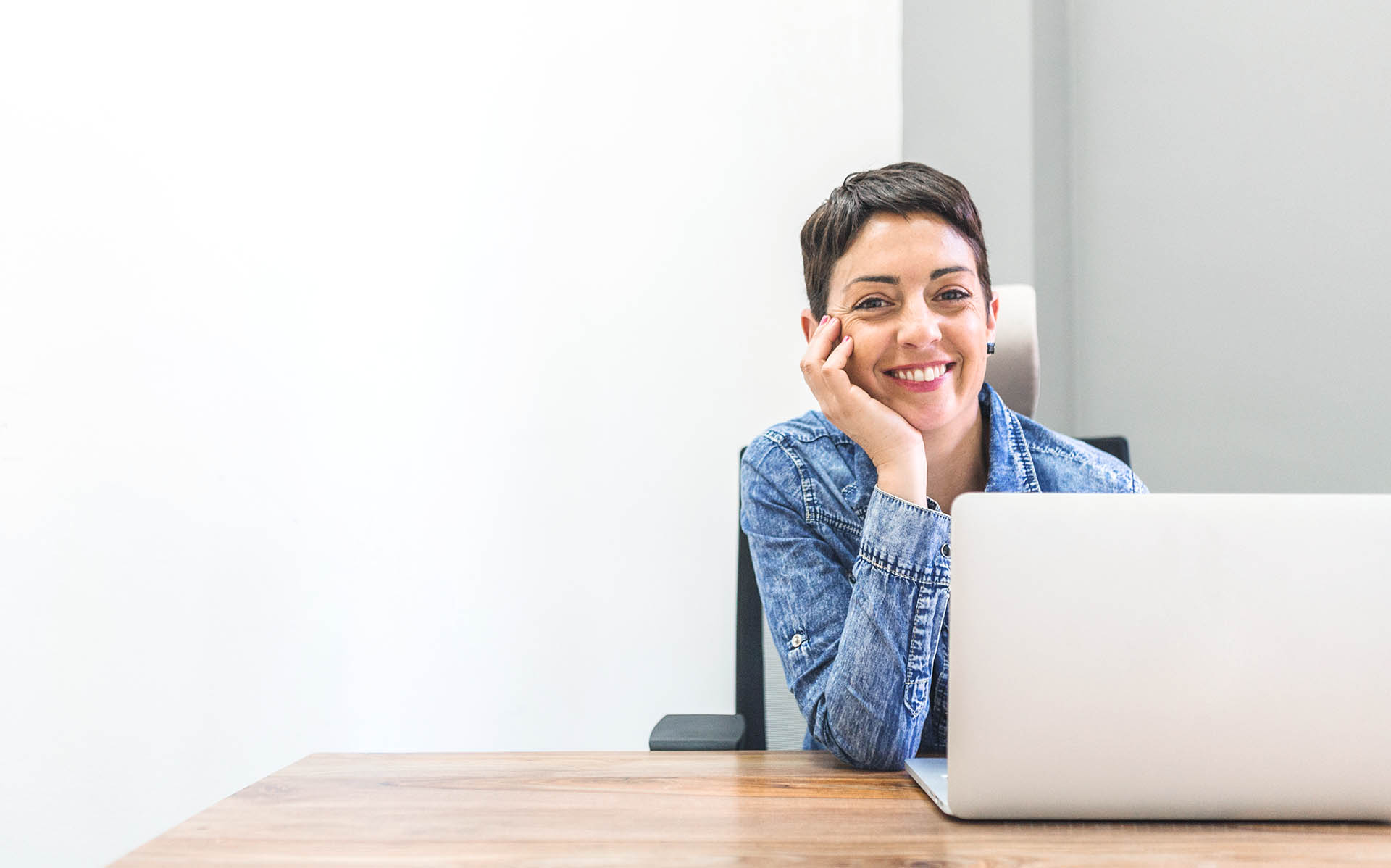 If you've been looking for a way to create Salesforce forms quickly and easily (in other words, without coding), then read on!
With the FormAssembly form builder, creating Salesforce forms is simple. Whether you're looking for a custom Stay-in-Touch form, a Salesforce order form, or something else—it's important to make sure those forms integrate powerfully with Salesforce. You want your web forms integrate seamlessly with your CRM, otherwise you run the risk of wasting time entering all that data you've collected on your own. That's a lot of data entry to worry about, and no one likes wasting time.
It's vital for your Salesforce form builder to be user friendly and easy for both technical and non-technical people to navigate. That way, you don't have to go back and forth trying to resolve a basic form change with different departments. Whether you're in IT, sales, or marketing, this capability is a no-brainer. When you invite your colleagues to sign up for FormAssembly accounts, you can share your Salesforce forms with them so that they can easily create and edit fields.
So, if you're looking for an easy way to create advanced Salesforce forms that really go above and beyond the standard, then check out this list of all the awesome things you can do with our form builder:
Create Web-to-Anything Forms
Yep, we mean it when we say you can create web-to-anything Salesforce forms. Go beyond Web-to-Lead by mapping multiple objects (as many as you want!) with ease.
Advanced Prefilling with Data from Salesforce
This means that you can send out an email with a link to a prefilled web form. The prefilled data is pulled from Salesforce, and you can choose to populate fields with any piece of data.
And as you might've guessed, after a user fills out a form, the data is then directed back to Salesforce—just like that!
Simple File Uploads
If you'd like to include file upload functionality in your web form, it's easier than ever to do so. How? Simply attach files to Salesforce objects.
All you have to do is create a dependent attachment object. To learn more, check out our documentation for further information.
This feature is perfect if you'd like to let your respondents upload resumes, business documents, or agreements. The possibilities are really quite endless. If your company uses Chatter, you can even post your file uploads to Chatter using FormAssembly, totally automatically.
Connect With Other Apps, Too
We wouldn't leave you hanging by only giving you the ability to connect with just one app.
If you're hungry for even more advanced capabilities, then no worries—you can integrate your forms with FreshBooks, PayPal, Stripe, Authorize.Net, Google Sheets, and more.
When your forms are equipped with Salesforce plus any of the above apps, those forms will surely be unstoppable.
Form Authentication
With FormAssembly Enterprise, you can even authenticate forms with SAML, LDAP, Salesforce Communities, and CAS.
What does this mean? It means that you can control who has access to your Salesforce forms. For example, if you're a university, you can create forms that can only be answered by students, along with other forms that only teachers can access.
What's Important to You?
Here's a question for you: What features or capabilities are most important to your organization when it comes to creating Salesforce forms? Have you created a great form recently? We want to hear from you! Share your thoughts with us.
Ready to create your first form? Create an account and start using our Salesforce form builder free for 14 days or learn more about FormAssembly + Salesforce with the eBook linked below!