Solutions
Take control of your data collection
Streamlined, centralized data collection in any industry
Top companies and organizations trust FormAssembly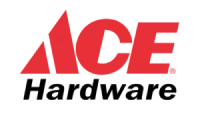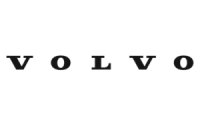 HELPING TEAMS SUPERCHARGE THEIR WORK
Learn more about our product.
Case Study
Big Shoulders Fund Sees Exponential Growth of Scholarship Programming with FormAssembly
The mission of the Big Shoulders Fund is to provide access to quality, valued-based education to Chicago's children in need. Big Shoulders invests in four major areas – scholarships and enrichment, operational improvements, academic programs, and leadership development – with the goal of not just strengthening schools, but whole communities, and preparing students for life-long success. In order to support these noteworthy goals, the staff at Big Shoulders Fund, through the generous support of a pro bono project with PwC, joined forces in an effort to automate their scholarship processes. Together, these teams sought technology solutions that would encourage sustainable growth and improve business processes. After the initial configuration, Big Shoulders Fund then teamed up with Exponent Partners for assistance with ongoing support and improved system optimization.
Don't just collect data — leverage it.