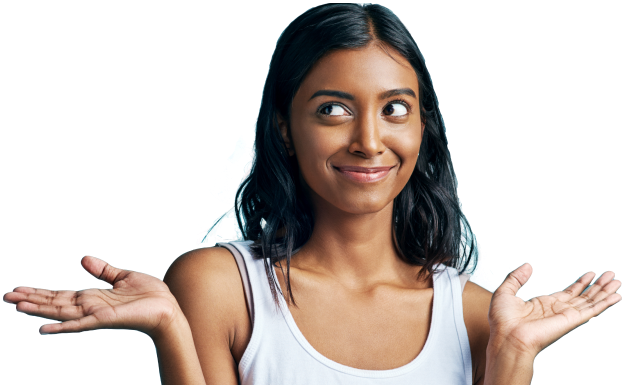 Let's get your questions answered.

"FormAssembly is a very high-utility solution for us because it's plug-and-play. It would take us a significant amount of dev effort to build internally in Amazon, and we'd also spend a good amount of bandwidth maintaining that tool. With FormAssembly, you can just log in to Salesforce and create whatever forms you need."
Manager, Program Management
FormAssembly offers the features you need
Implementation Services
Our web-to-anything Salesforce integration allows you to create powerful connections between your data and your CRM. Create and update records for any object, send file uploads to Salesforce, conditionally create/update records, and more.
Priority Support
The security of your data is our highest concern. FormAssembly protects you against XSS (cross-site scripting), SQL injection, and other common threats. We also offer HIPAA and GLBA compliance on our Compliance Cloud plan, in addition to PCI DSS Level 1 certification and encryption at rest on all plans.
Welcome Call
Thousands of customers in healthcare, financial services, higher ed, nonprofit, government, and other industries use FormAssembly to handle all their data collection needs. If you ever have a question, our world-class support team is here to help.
Dive Deeper
These resources will help you to better understand how it works.
Did you have a great experience with FormAssembly?
Fully remote support across three continents
Can you afford bad
data collection?