Integrations
Get data to where it's needed when it's needed
Connect web forms with Salesforce, Stripe, Pardot, Google Sheets, and more.
Our trusted integrations

Salesforce
Salesforce Submit Connector
Create or update any standard or custom Salesforce objects.

Salesforce
Salesforce Prefill Connector
Preload Salesforce data into your FormAssembly forms.

Salesforce
Salesforce Community Cloud
Authenticate and prefill FormAssembly forms with Salesforce Community Cloud and Salesforce Communities.
Marketing, Salesforce
Salesforce Marketing Cloud
Pass your form data to Salesforce Marketing Cloud for advanced insights.
Marketing, Salesforce
Pardot
Pass leads to Pardot drips, automations, and triggers with FormAssembly.
Create GoToWebinar registration forms, or add registrants to GoToWebinar through any form.
Add subscribers to your MailChimp list, or allow your respondents to check a box to opt-in.
Add subscribers to your AWeber list, or allow respondents to opt-in through any form.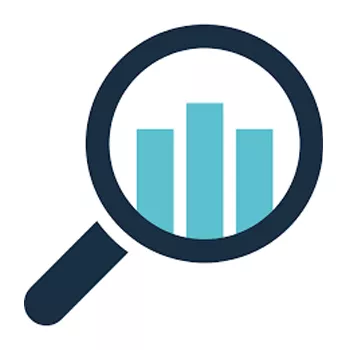 Get a complete picture of your marketing data with Salesforce, Bizible web analytics, and FormAssembly.
Send leads automatically to CapsuleCRM with FormAssembly's flexible web-to-lead forms.
Payment Processing
Authorize.Net
Give your customers a secure, easy way to pay with Authorize.Net and FormAssembly.
Let customers check out quickly using FormAssembly and PayPal.
Create donation forms and order forms with Stripe.
Payment Processing
iATS Payments
Collect one-time credit card payments, recurring subscriptions, and ACH or Direct Deposit payments with iATS Payments.
Payment Processing
Chargent
Collect one-time and recurring credit card payments through Chargent, and integrate every payment with Salesforce.
Payment Processing
CyberSource
Collect one-time and recurring credit card payments with CyberSource.
Payment Processing
FreshBooks
Generate invoices and receive payments through FreshBooks Classic.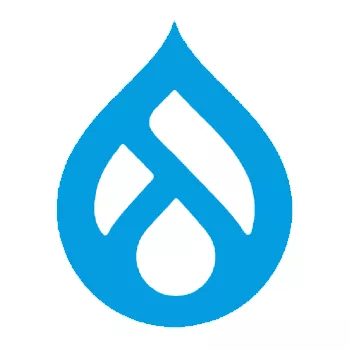 Embed FormAssembly forms in Drupal nodes.
Productivity
Google Sheets
Automatically create or update your Google Sheets spreadsheets.
Productivity
Microsoft Excel
Export your form responses to Microsoft Excel.
Productivity
HTTPS Connector
Connect to any service that uses HTTP POST or HTTP GET methods through our HTTPS Connector.
Embed a form into any WordPress Post or Page.
Build web forms with FormAssembly and automatically turn your responses into TaskRay projects within Salesforce.
Integrate FormAssembly with OnceHub to create a user-friendly booking process.
Productivity
Zapier (Beta)
Trigger different actions with new form responses through Zapier.
Postman provides a tool that can be used to send API calls when configuring the FormAssembly API.
Authenticate your FormAssembly forms with SAML.
Authenticate and prefill your FormAssembly forms with CAS.
Authenticate with your LDAP or Active directory.
Docmosis
Gather important information and multiple signatures and render it all in one concise PDF for your internal records.
Don't just collect data — leverage it.