SALESFORCE
The easy way to get your data into Salesforce
Give your team Salesforce data collection that works the way they need it to
TOP COMPANIES AND ORGANIZATIONS TRUST FORMASSEMBLY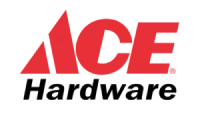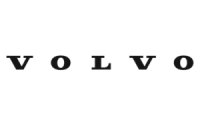 How we help Salesforce users
Make record creation simple and easy—even with custom objects
Cut out manual work and create web-to-lead forms and more that send your data directly to Salesforce to create or update records for any object.
Prefill forms for happier customers and more accurate records
Pre-load data from Salesforce into your FormAssembly forms, giving your users a break from typing and letting them update any outdated information, all of which gets synced back to your CRM.
Provide a streamlined experience with web forms in Salesforce
Embed FormAssembly forms directly into your Salesforce Communities with the FormAssembly Lightning component. Load forms through buttons or list options to streamline common processes.
Create Salesforce forms in minutes
Use FormAssembly's Salesforce Import Tool to quickly create simple forms with fields pulled from your Salesforce objects.
Use cases your Salesforce admins will love
Your team can accomplish a lot with Salesforce and FormAssembly. Discover tutorials that deliver huge results with a little creativity and setup.
Don't just collect data — leverage it.