Collect, Connect & Protect Your Data
Effortlessly create forms, integrate data, automate processes, and protect sensitive information with FormAssembly – the trusted solution for data collection.
OVER 5,500 ORGANIZATIONS TRUST FORMASSEMBLY WITH THEIR DATA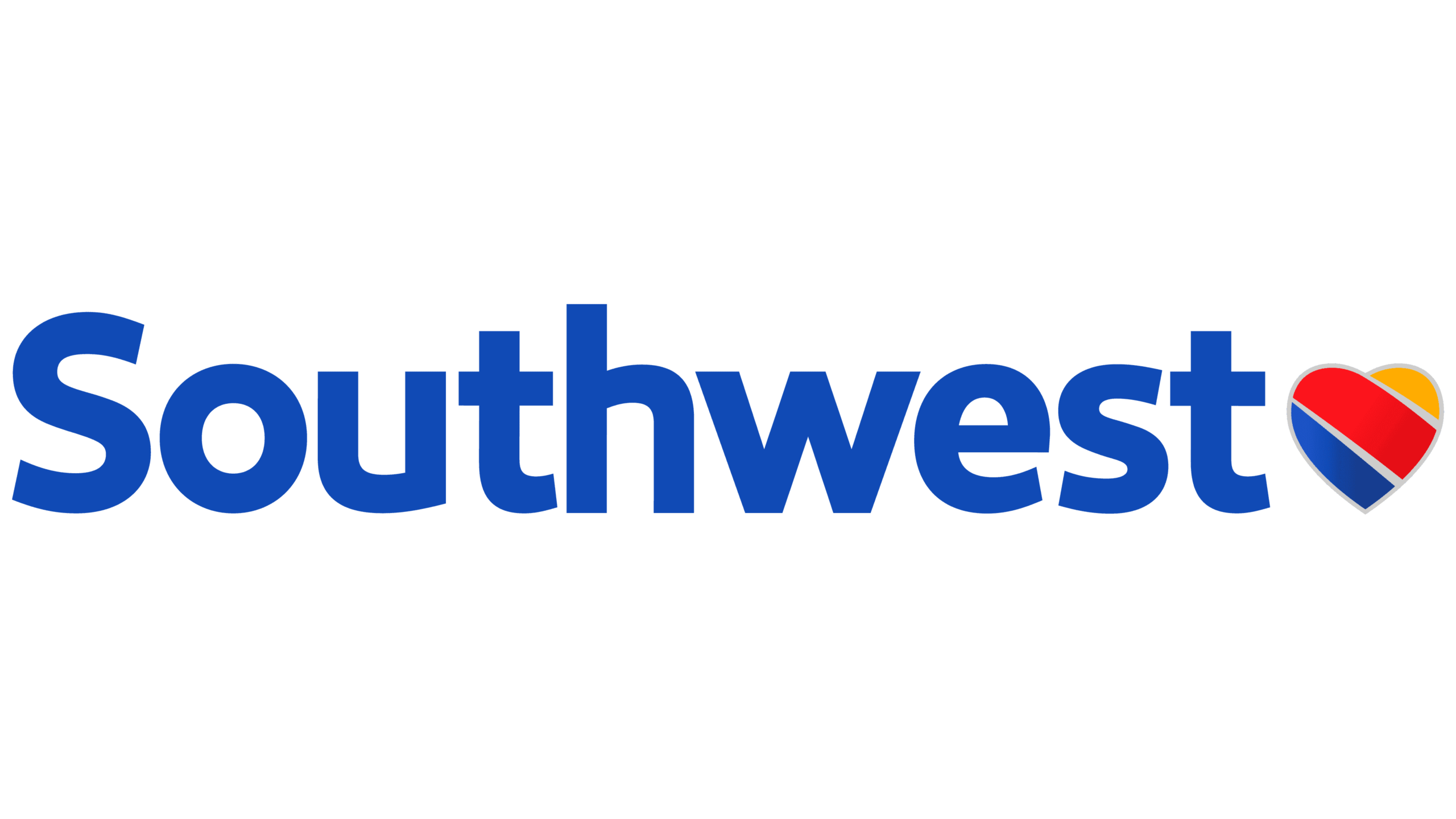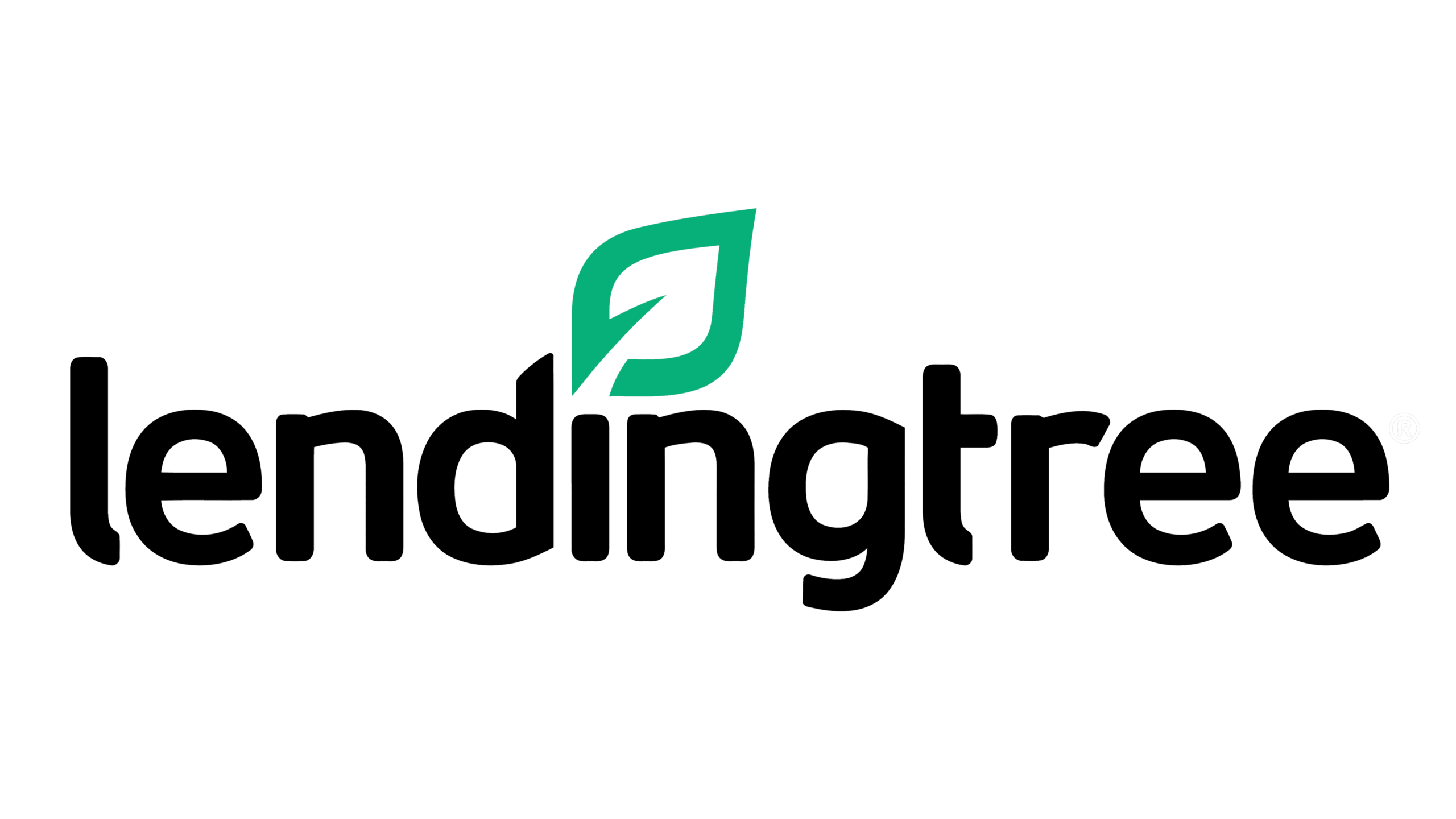 No data collection strategy?
You're losing more than you think.

Lost Revenue: U.S. businesses lose $3.1 billion annually from poor-quality data.

Lost Productivity: Employees spend an avg. of 22% of their time on repetitive tasks.

Lost Trust: 480 million records were breached in the last year alone.
Your data collection strategy starts here.
Better forms, effortless automation, and secure data.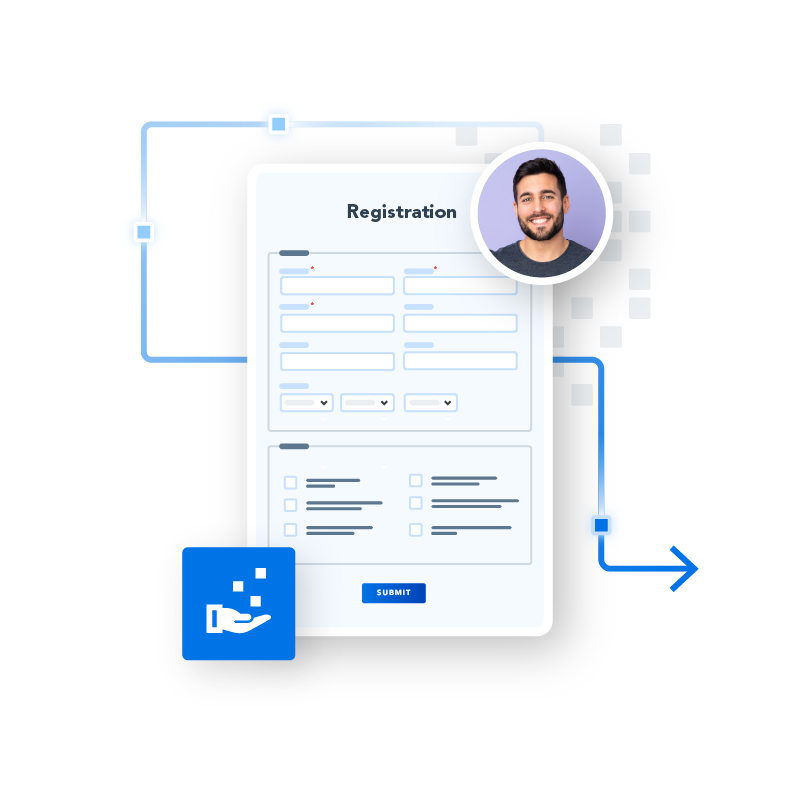 Collect
Simplify data collection – even in the most complex environments.
See how it works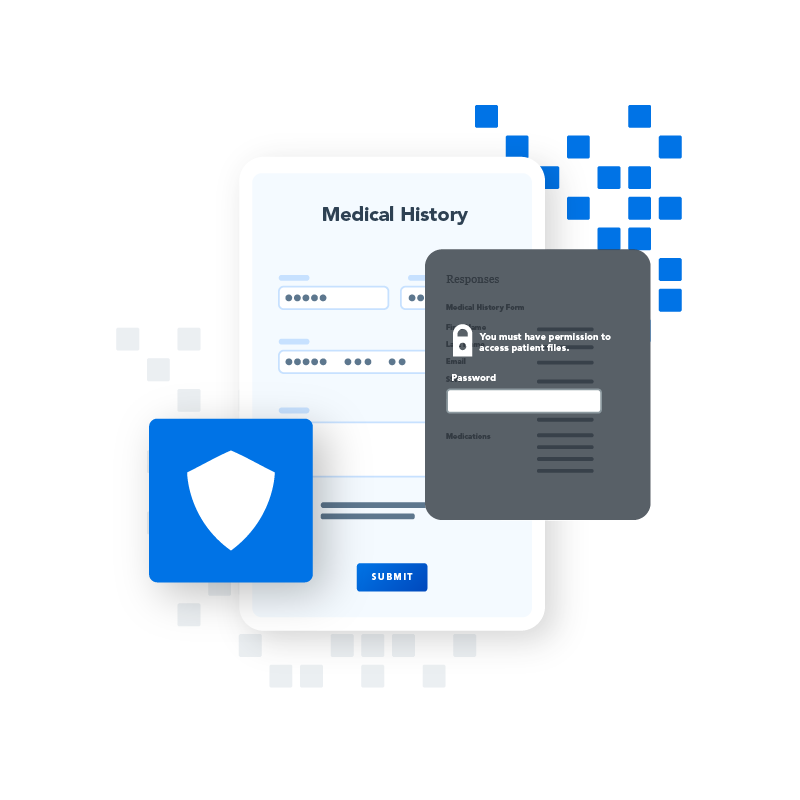 Protect
Safeguard sensitive data and ensure compliance with the most rigorous standards.
See our security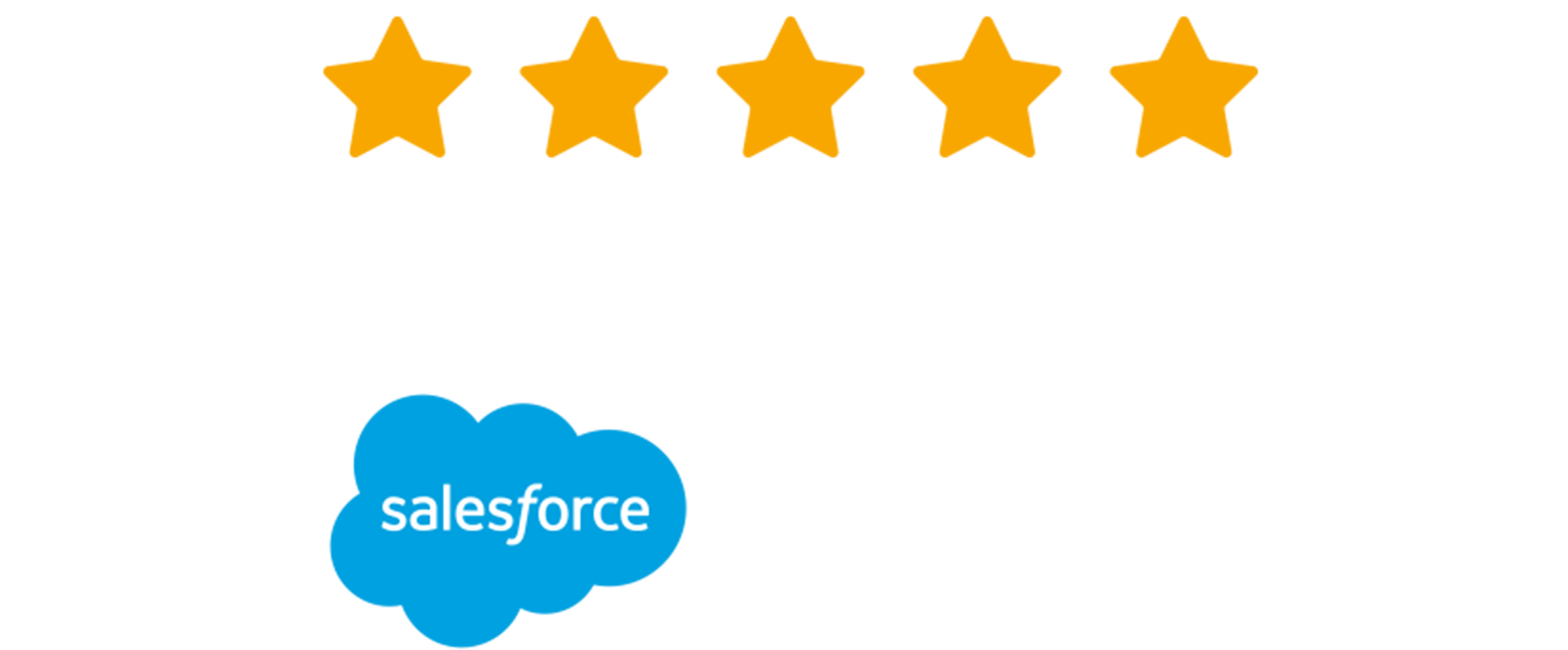 FormAssembly is the the data collection platform that Salesforce users trust.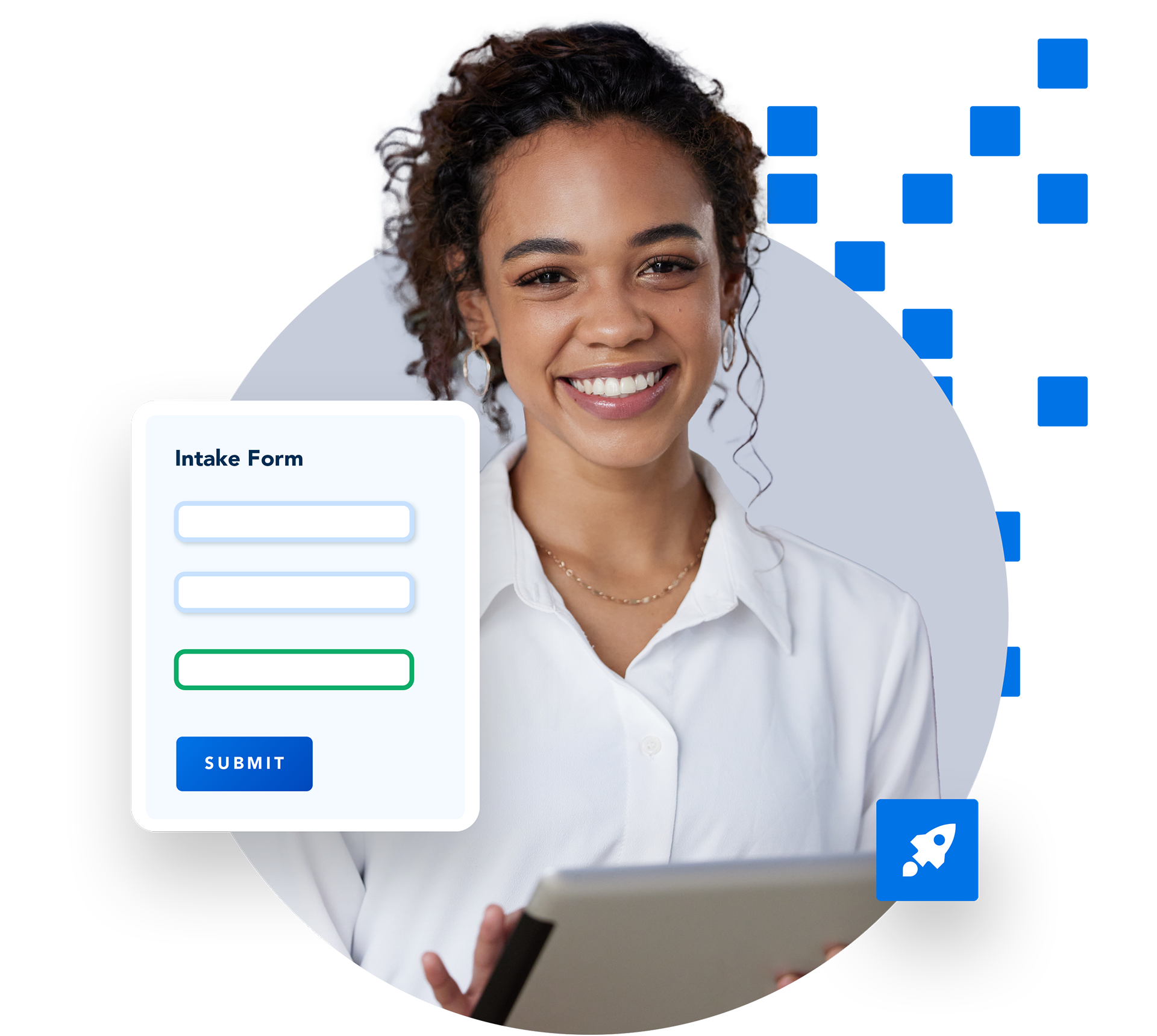 For you,
It's all about collecting data.
Easy-to-use form builder and workflow automation
Customized and branded themes
Improved user-experience
For your organization,
Data collection is just the beginning.
Guarantee data privacy
Enhance visibility and governance
Control access and maintain compliance
Ready to see how FormAssembly can make a difference at your organization?