About us
Meet the FormAssembly Team
These are the talented individuals that make up FormAssembly — the engineers, data analysts, sales superstars, and marketers who work hard every day to support the web form platform you trust. Get to know the team and learn more about what it's like to work at FormAssembly.
Our Executive Team
CEO & Founder
Cedric Savarese
Cedric is at the helm of FormAssembly, responsible for the company's strategic direction and growth since we began in 2006.
Chief Information Officer
Jaineesh Davda
Jai brings over 20 years of technology leadership experience spread across infrastructure, architecture, operations, compliance and security.
Chief Marketing Officer
Terri Delfino
Terri is a hands-on B2B tech marketer who combines marketing strategy and execution with leadership and mentoring to build high performing teams that drive results.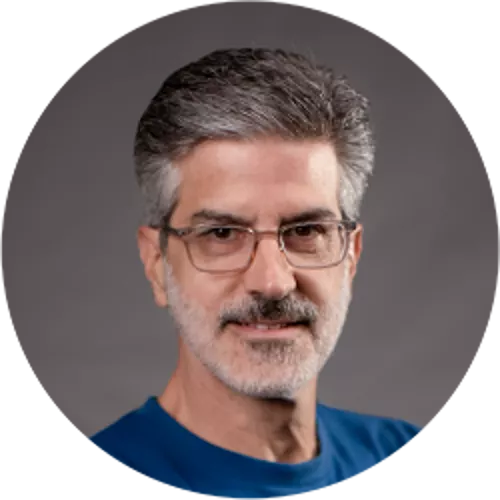 Chief Operating Officer
Lou Desiderio
Lou has a proven career record of providing insightful operational and financial leadership, setting and executing business strategies and ensuring focus, discipline, and structure for decision support and transaction execution.
Chief Product Officer
Aparna Jue
Aparna has 15 years of leadership in exploring, conceptualizing, and managing strategy, product vision and market roadmaps with an emphasis on differentiated UX.
Chief Technology Officer
Jeff Keating
Jeff has over 20 years of experience building great teams and leading the delivery of platforms, data and products that delight users while scaling gracefully and securely.
Chief Revenue Officer
Haleem Mady
Hal is a growth-oriented Sales leader who has been creating markets, selling great software and building high-achieving teams for over 25 years.
Chief Customer Officer
Katrina Garza
Katrina has over 15 years of experience of building and leading successful customer success and services teams.
VP of Sales
Randy Bernard
Randy brings 20 years of experience in sales, management, and operations to the FormAssembly team.
Director of Partnerships
Paul Lazatin
Paul has 15 years of experience in revenue generating roles in the SaaS, he focuses and takes pride in ensuring success for our partners and their clients.
Director of Talent and Culture
Joey Owens-Barham
Joey works to ensure that FormAssembly grows and scales in a strategic way that keeps all that we love about our company and our careers active and present.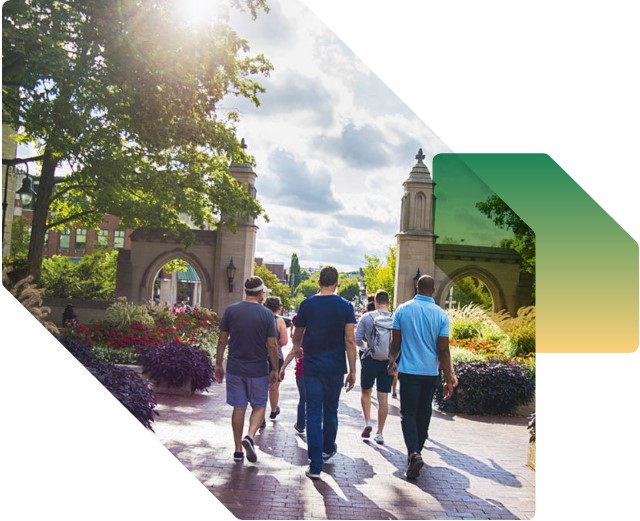 100% Remote Company
Did you know that the FormAssembly team is made up of individuals working all across the United States, and even around the globe? FormAssembly started and scaled as a remote company. We're able to hire team members based not on location, but on potential, skills, and culture fit. FormAssembly's remote work policies provide work-life balance and allow each staff member to work from a location they love.
Take a look at our "​How and Why We Work Remotely​" page to explore more of the unique benefits of having a remote team and what it means for the future of work.
Team Collaboration
Just because our team is dispersed, it doesn't mean we're disconnected. FormAssembly teams rely on one another to drive new innovation, bring in new opportunities, and support existing customers. Our team members are approachable and open to new ideas, and together, we're raising the bar for data collection platforms.
Unified Mission
Our unique team of form-building experts operates with one goal in mind: to help organizations collect, use, and be good stewards of the personal data entrusted to them.

Every product update, marketing campaign, customer support call, and sales effort is focused on making FormAssembly the go-to platform for form-building and data collection needs. We believe in our product, in our future, and in one another.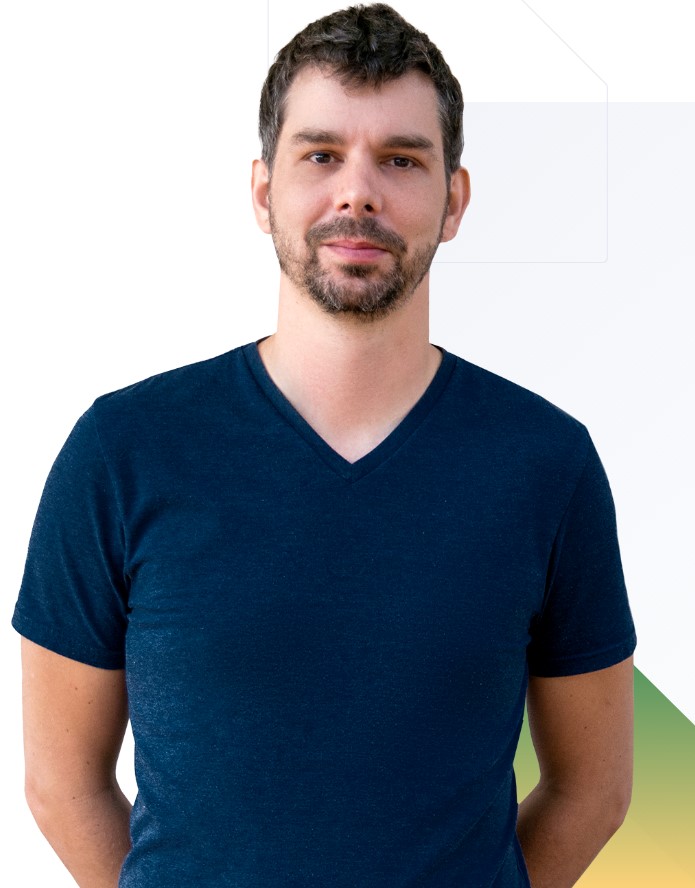 Top Workplaces Award
FormAssembly has been named a Top Workplace by the IndyStar two years in a row. In ​2019 and again in ​2020​, FormAssembly was honored for remote flexibility, thriving culture, and growth opportunities. FormAssembly also ranks as a top workplace largely as a result of continued inter-departmental transparency and collaboration.
Interested in working for FormAssembly?
Don't just collect data — leverage it.