Are You CCPA Compliant?
This free checklist includes the key steps your business needs to take in order to comply with the California Consumer Privacy Act.
Download the ebook now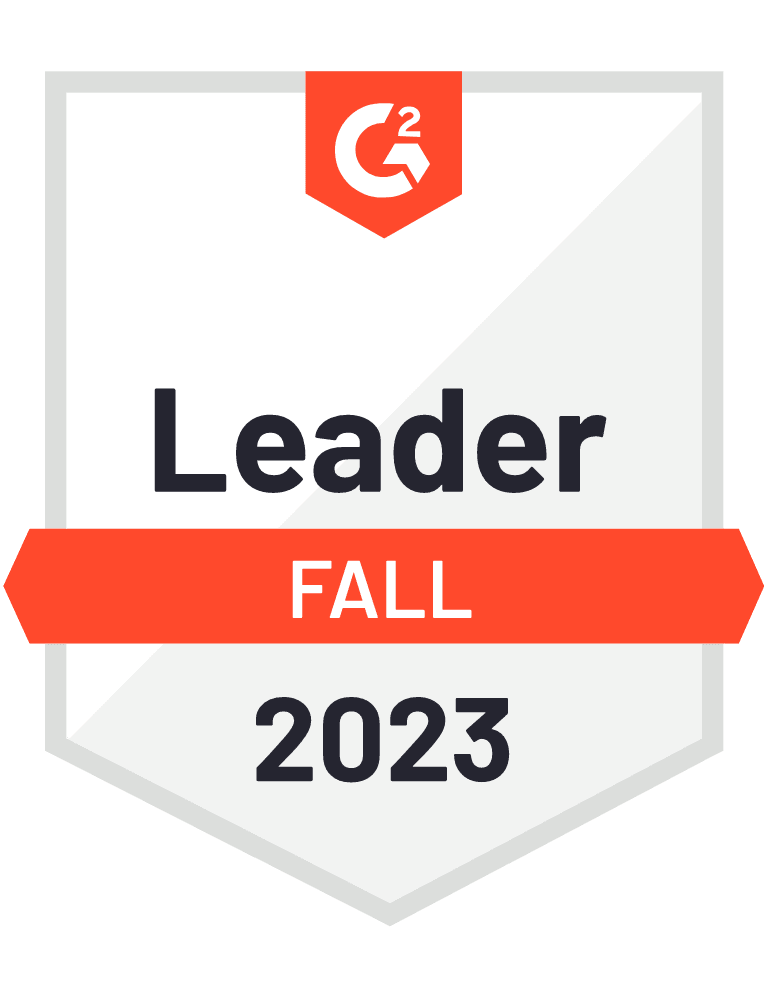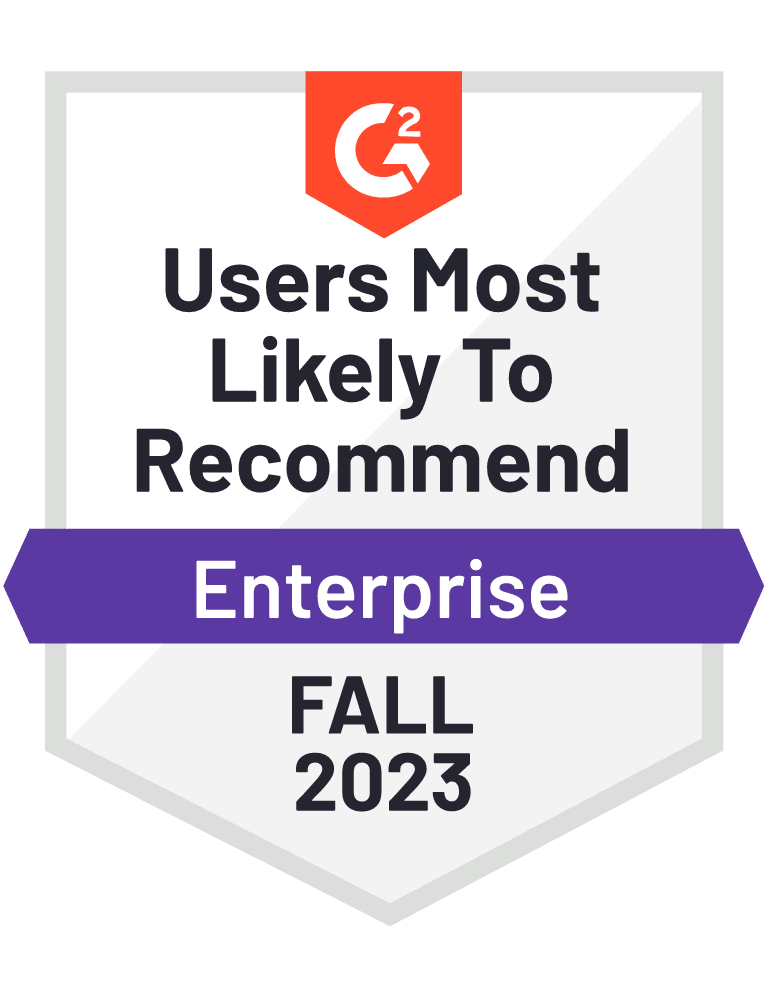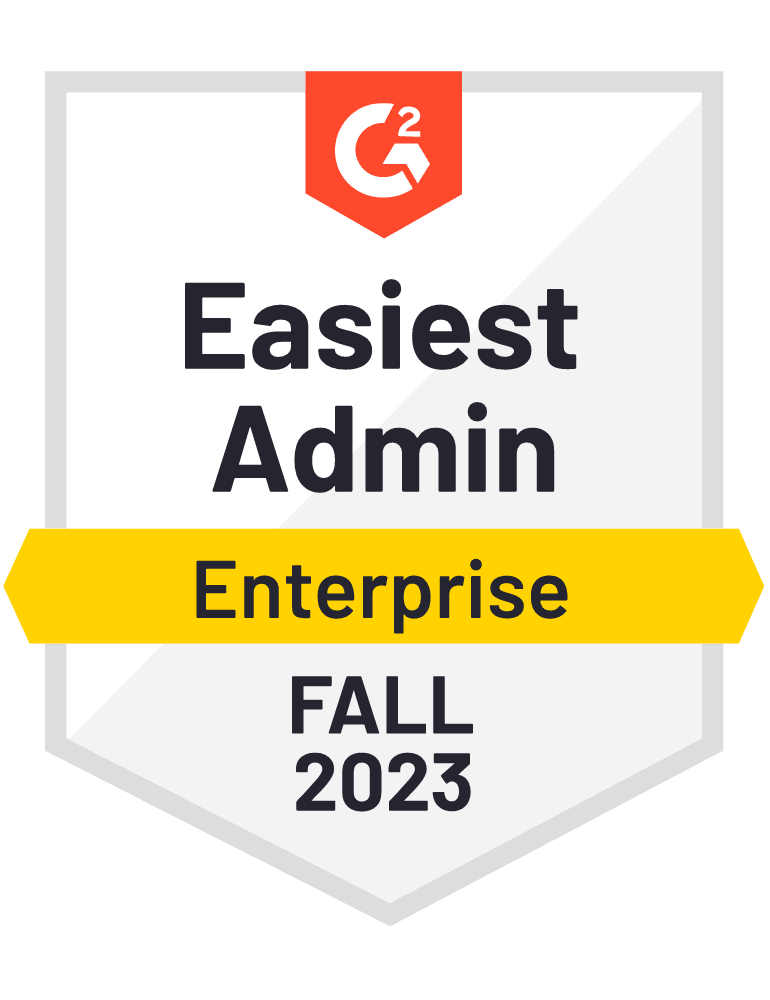 The CCPA is known to be one of the strictest data privacy regulations in the United States. It's comparable to Europe's GDPR, but with many specific differences. Businesses that fail to comply with the CCPA can be faced with serious consequences, including substantial fines and loss of customer trust.
In this checklist, you'll find five of the most important steps your organization needs to take in order to stay compliant while keeping customer data safe and accessible.
OVER 5,000 ORGANIZATIONS TRUST FORMASSEMBLY WITH THEIR DATA