Data Collection Security Checklist
13 questions to ask before selecting a data collection provider. And insights into the answers you should expect.
Download the checklist now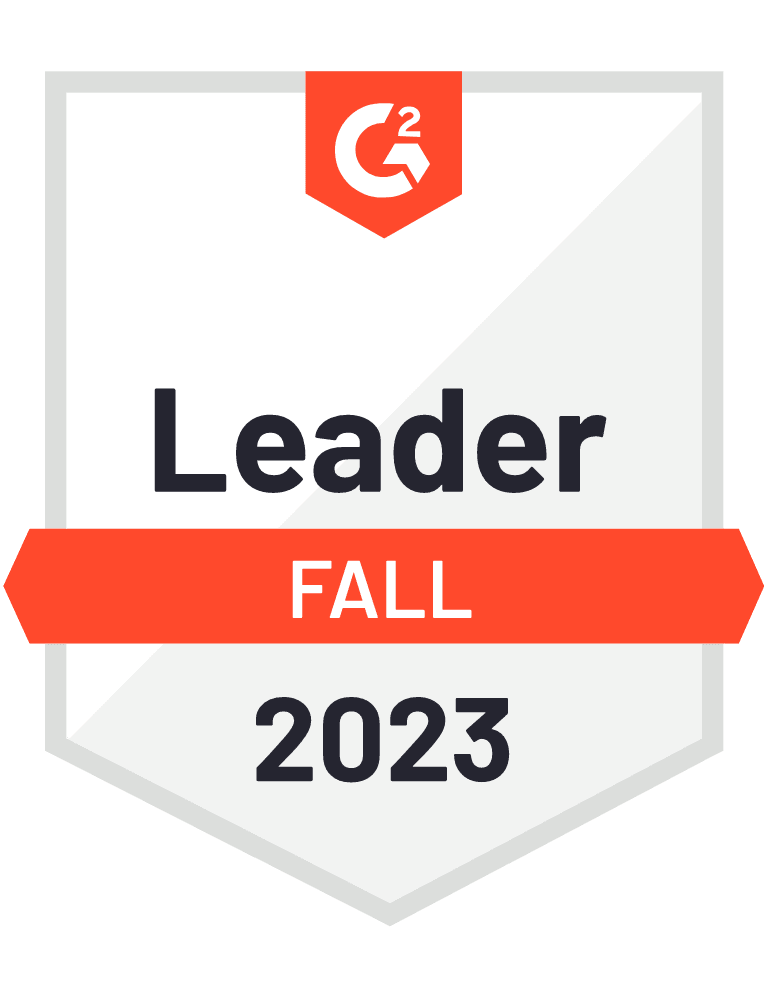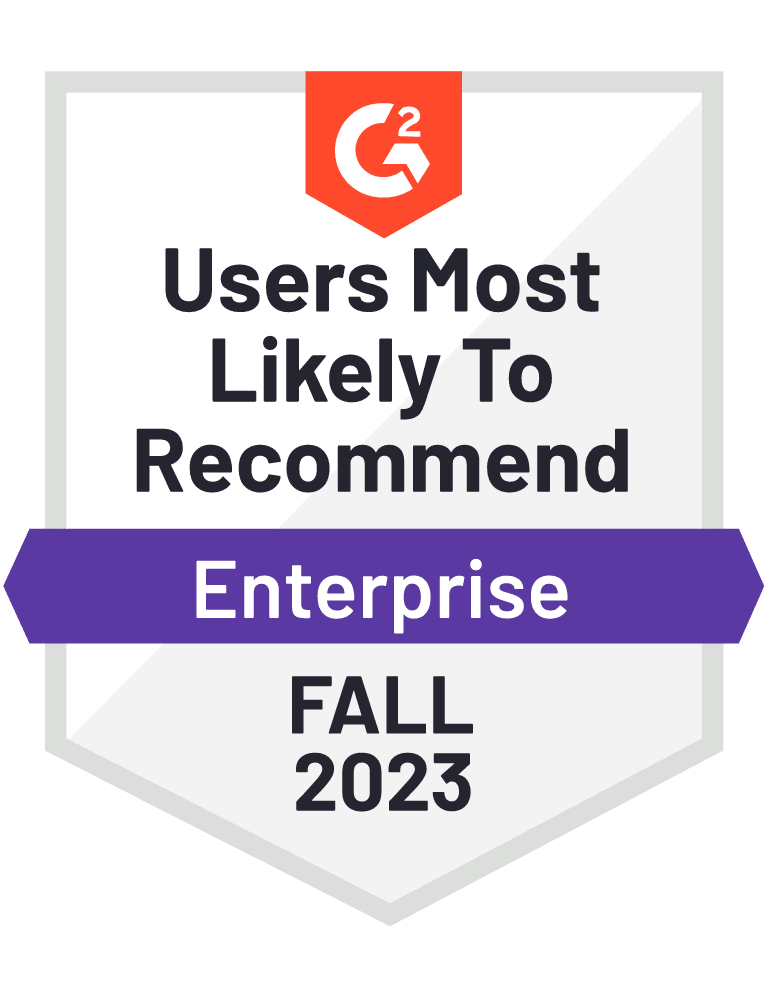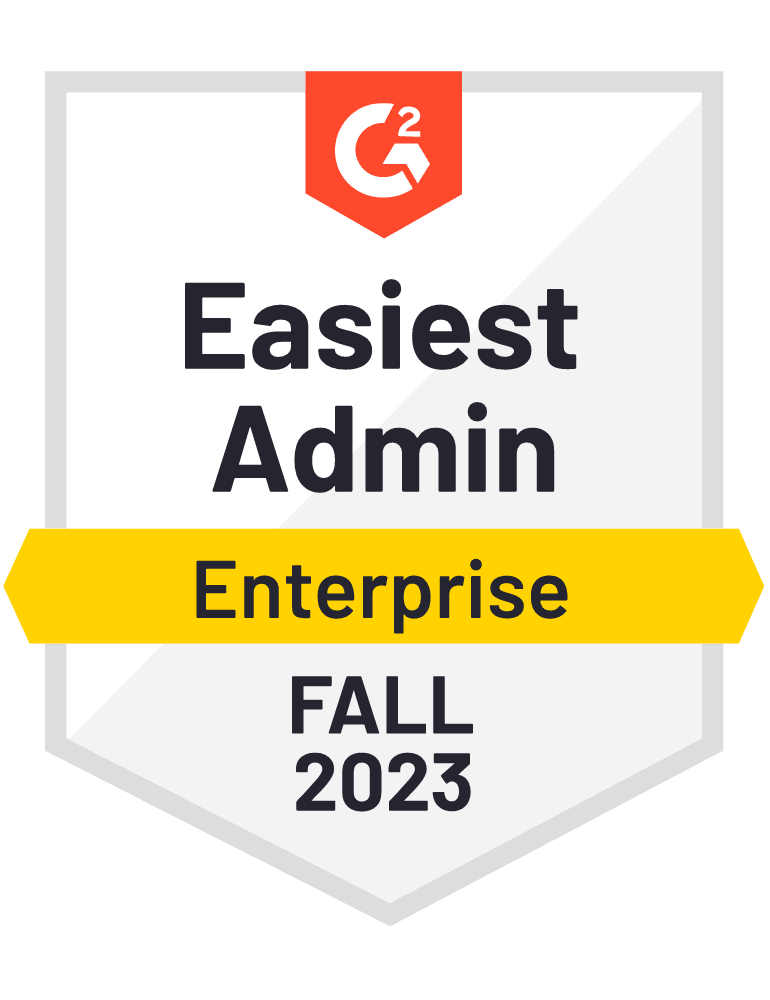 As a security leader, it is your responsibility to prioritize the security of your organization's most valuable assets — data. Part of this responsibility involves choosing a data collection provider you can trust to maintain the highest standards of security, privacy, and compliance.
When evaluating these providers, you need to ask the right questions to ensure that they meet and, ideally, exceed your standards.
How many full-time security resources do you have on staff?
Where is your account's data hosted? What about back-ups and redundancies?
What are their breach protocols?
Download the checklist to learn what questions you should ask potential data collection providers before you trust them with your organization's data. And gain key insights into how providers should be responding.
OVER 5,000 ORGANIZATIONS TRUST FORMASSEMBLY WITH THEIR DATA