Evaluating Your Data Collection
14 questions to ask to understand what's working with your data collection and what's not.
Download the ebook now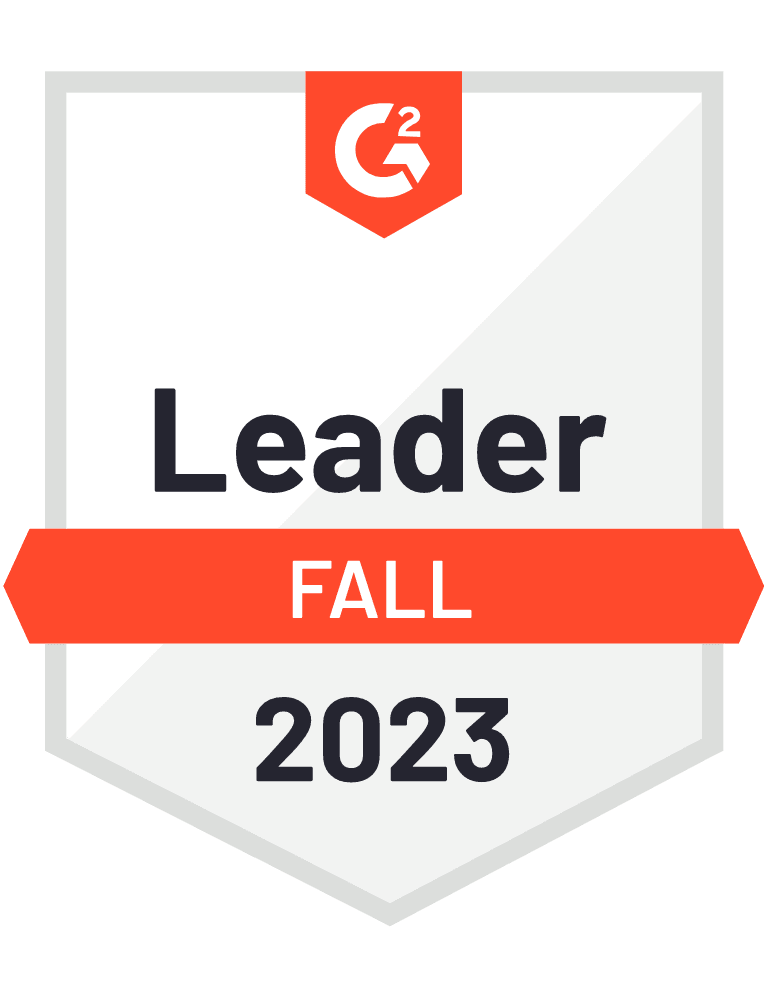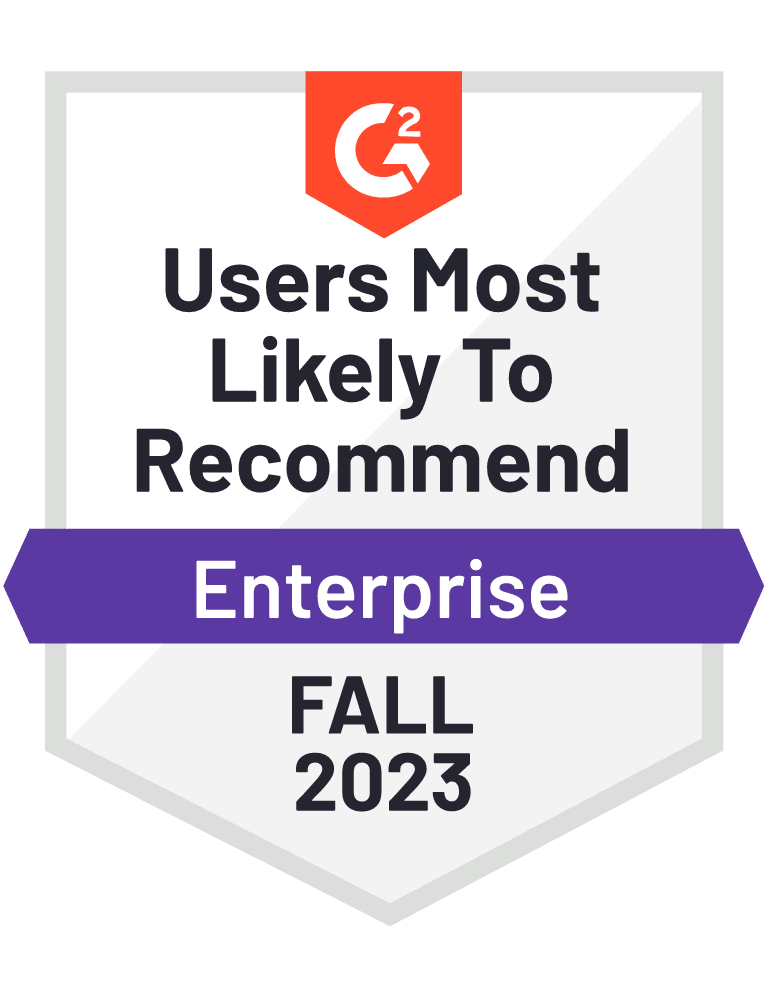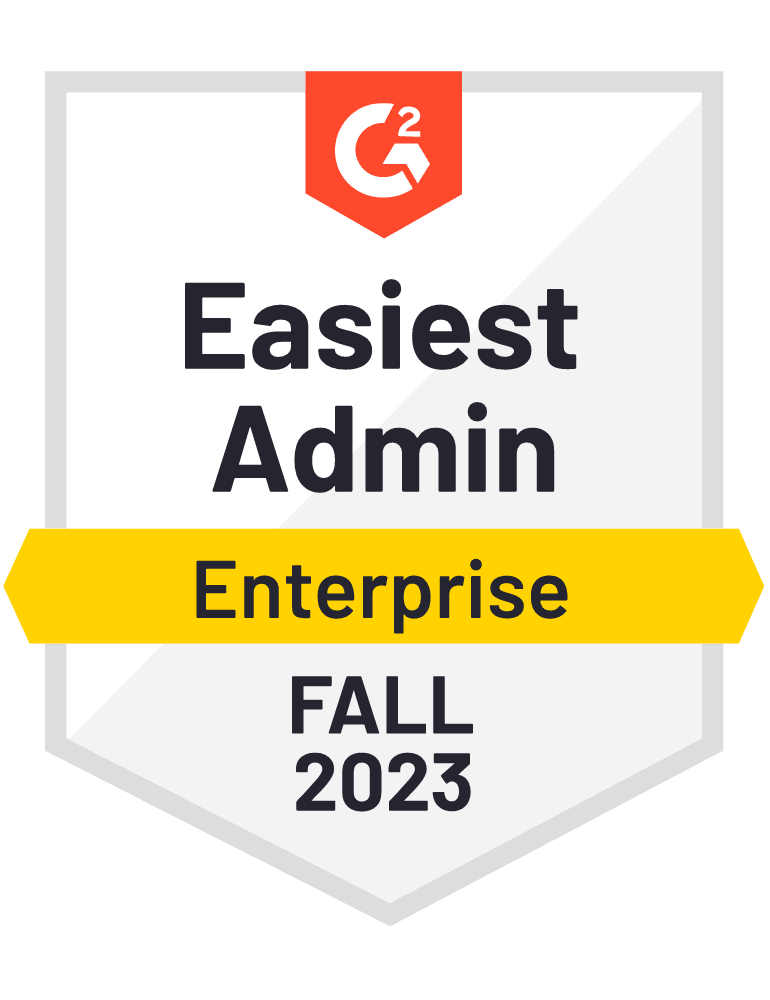 Are your data collection methods as efficient as they could be?
Collecting data is necessary for most organizations, but it can be a long, drawn out process requiring excessive time, energy, and IT resources. Creating forms, distributing forms, having your respondents fill out your forms, entering response data into separate systems, updating old information—the list goes on and on.
However, there are best practices you can follow to cut out some of this busy work and make your data collection processes simple, streamlined, and far less time-consuming. In this list, you'll find the 14 most important questions to ask yourself as you measure the efficiency of your data collection processes.
OVER 5,000 ORGANIZATIONS TRUST FORMASSEMBLY WITH THEIR DATA