The numbers
100+
employees working in a worldwide network
20%
work time reduction resulting from automated data cleansing
Use Cases
Research Recruitment Surveys
Branded recruitment surveys allow clients to participate in new campaigns.
Continuum's primary use case involves intuitive FormAssembly forms that site coordinators use to verify and provide their information for various studies. These forms are powered by FormAssembly's Salesforce integration and Prefill Connector so that respondents have a simplified means of submitting accurate information.
The lists of trial sites that Continuum receives from their sponsors may include as little as 10 or as many as 400 various locations. The way that they verify important data including physical address, physician information, and contact details is through FormAssembly forms.
"We use FormAssembly to clean a large amount of information at once, and we use FormAssembly via landing pages to confirm that we have the right information. Plus, we're able to collect information like who needs access to certain portals. This expedites our startup process." Osterbur said.
Advanced Field Validations and Logic
Conditional features provide an advanced option for data collection.
Continuum relies heavily on field validations and conditional logic features to ensure that the data being gathered fits into their Salesforce system in the cleanest, most efficient way possible. Their advanced nesting design and field mapping on the front end ensures that manual steps are eliminated on the backend.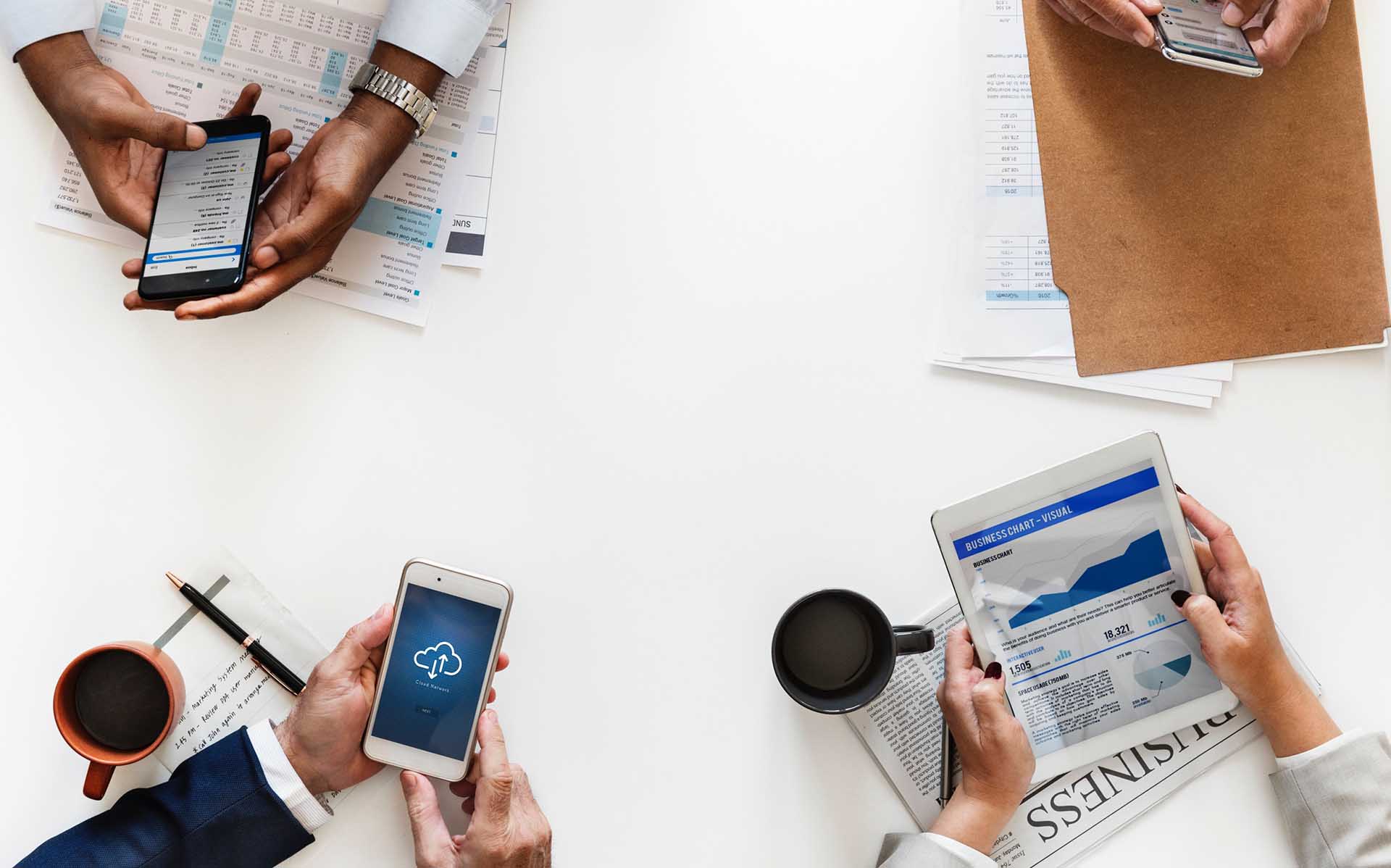 Interested in learning more about FormAssembly for healthcare organizations? Download our free infographic to see 10 reasons to use FormAssembly in the healthcare field.
Our VIP group is home to over 300 incredible form builders who find exciting ways to use FormAssembly in everyday life. Learn more about the VIP Program here and email [email protected] to secure your invite!
Don't just collect data — leverage it.