Getting Started with Salesforce + FormAssembly for Higher Education
Streamline your Salesforce Data Collection to save time and resources.
Download the ebook now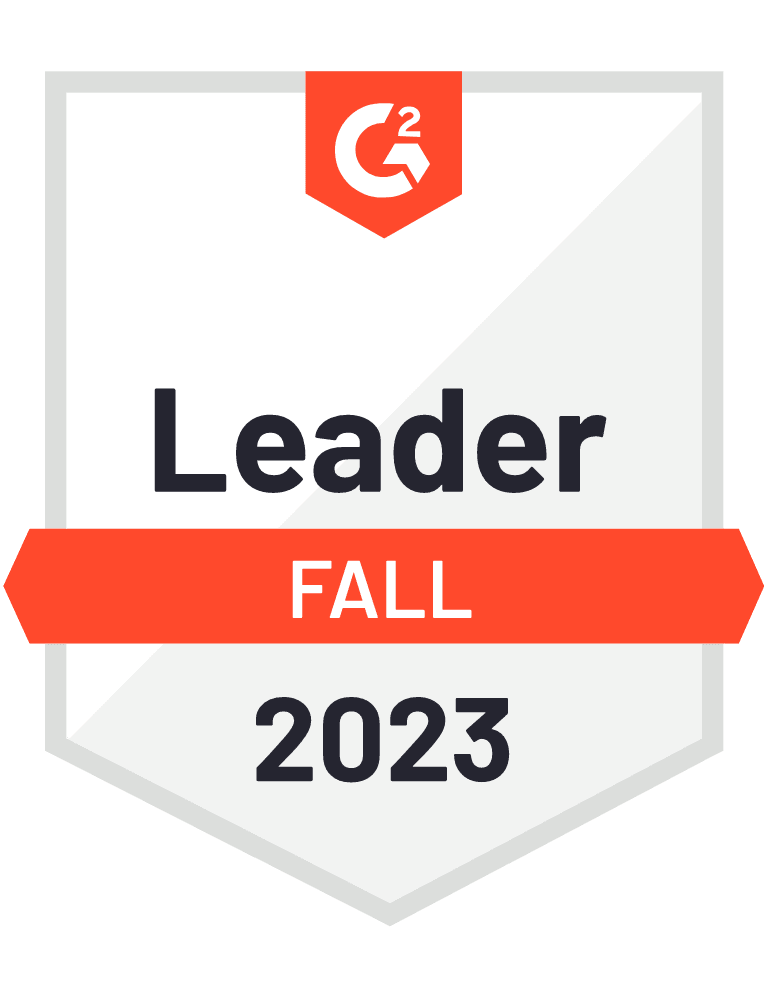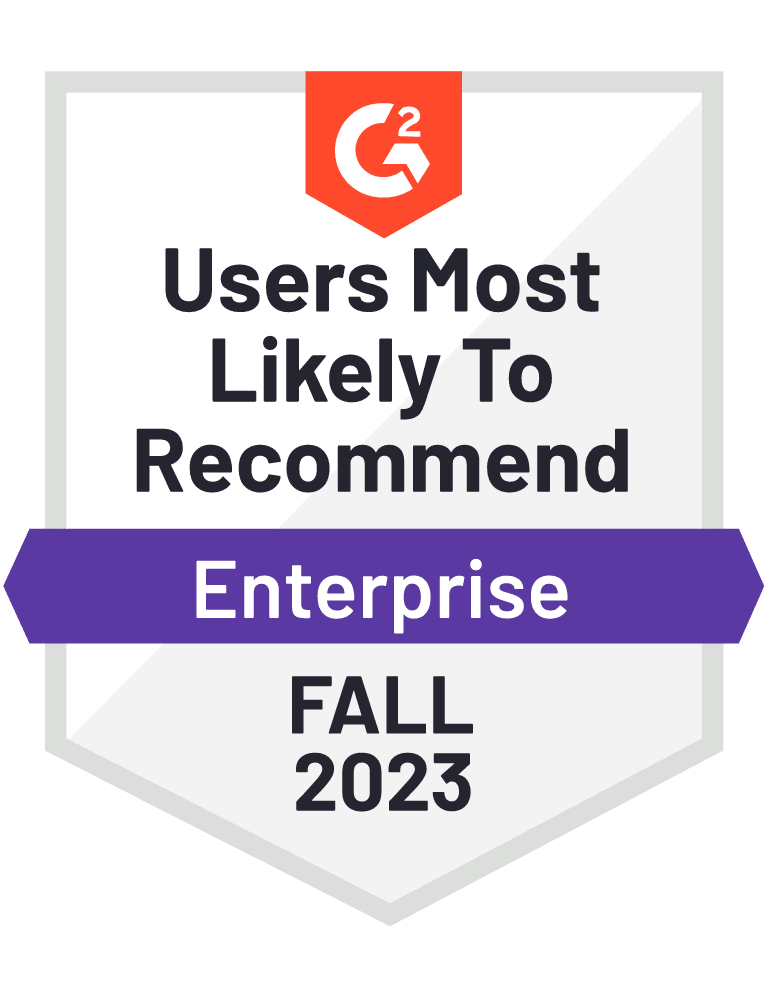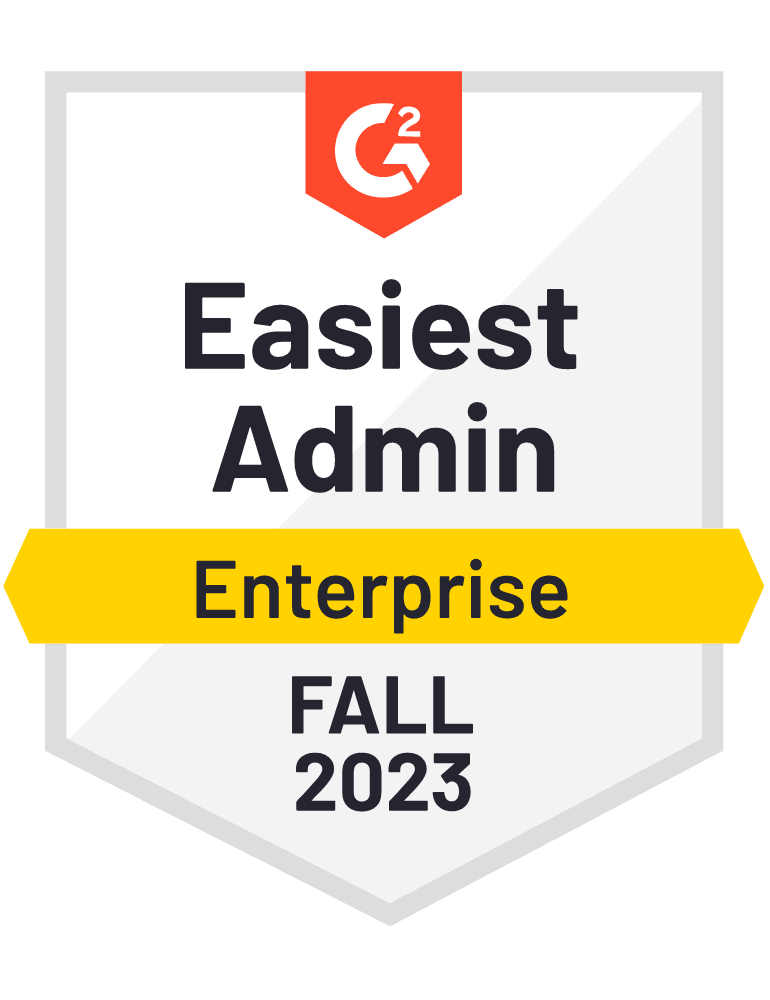 Higher Ed Data Collection Made Simple
To meet the demands of tech-savvy students and leverage large amounts of Salesforce data, higher-ed institutions must find an alternative to manual data collection processes.
Today, success in higher education means adopting digital technology and workflows that unburden staff, improve efficiency, and create amazing experiences for students.
Read our ebook to learn about:
Common roadblocks of higher-ed data collection
Powerful features of FormAssembly's Salesforce connectors
Real-world higher education success stories
Integrate perfectly with Salesforce
FormAssembly offers higher-ed institutions a GLBA-compliant solution that allows you to collect sensitive student data, process payments securely, integrate seamlessly with Salesforce, streamline data processes, and much more.
"FormAssembly delivers for us exactly what it promises — fantastic forms that integrate perfectly with Salesforce."
OVER 5,000 ORGANIZATIONS TRUST FORMASSEMBLY WITH THEIR DATA