Unpacking GDPR
5 industry partners weigh in on the General Data Protection Regulation
Download the whitepaper now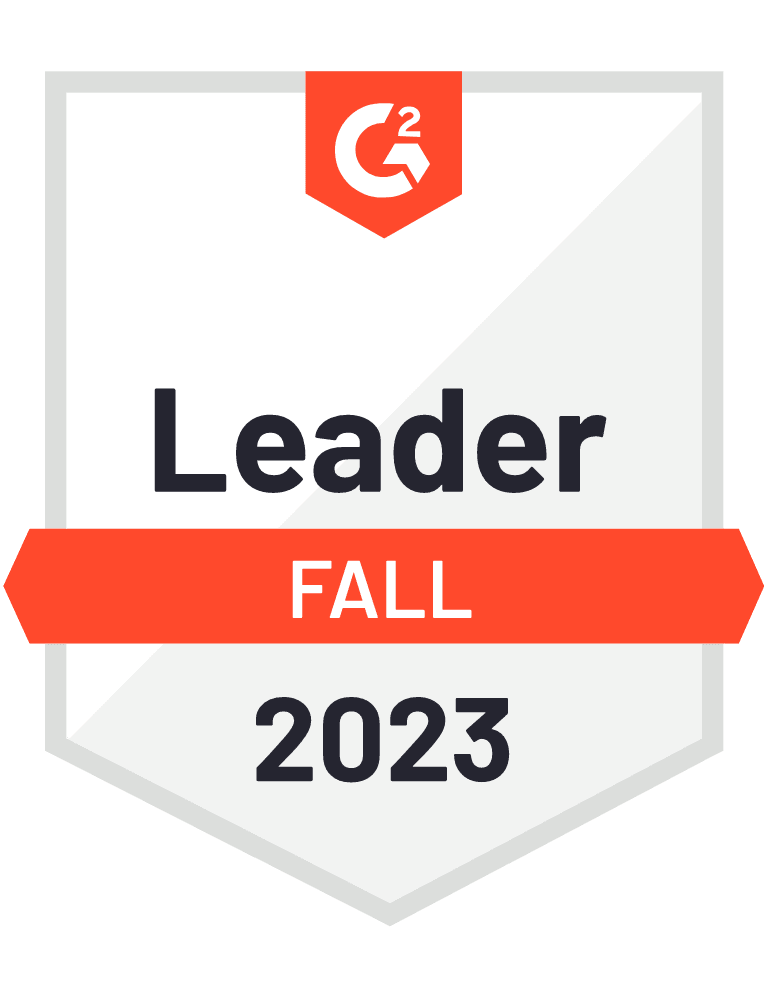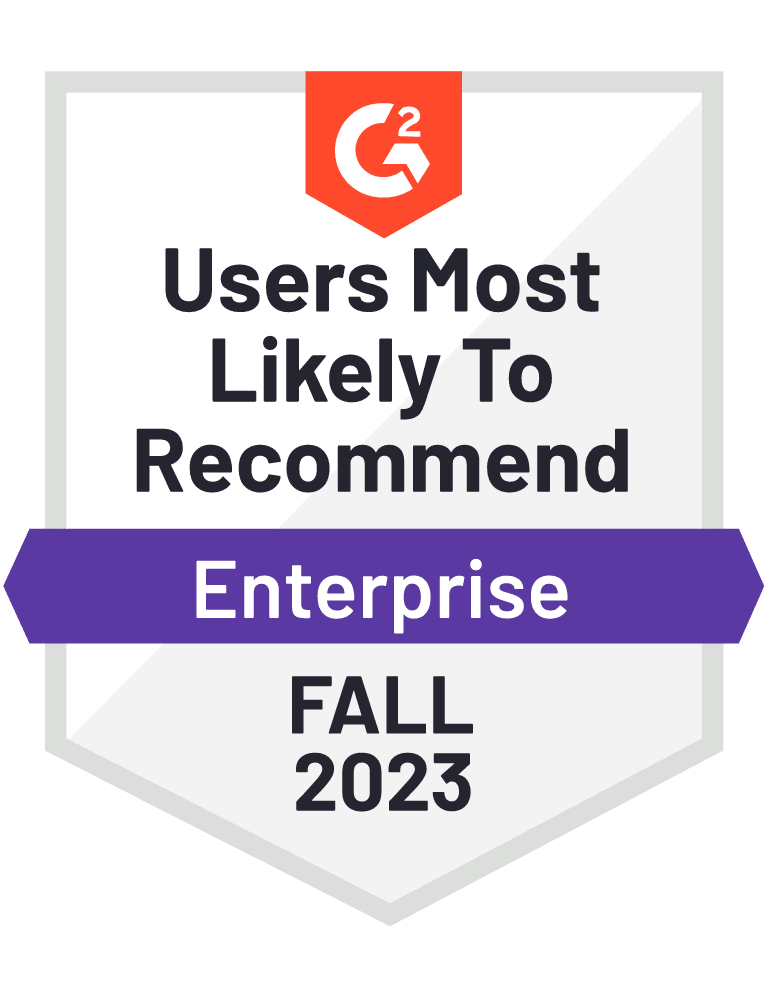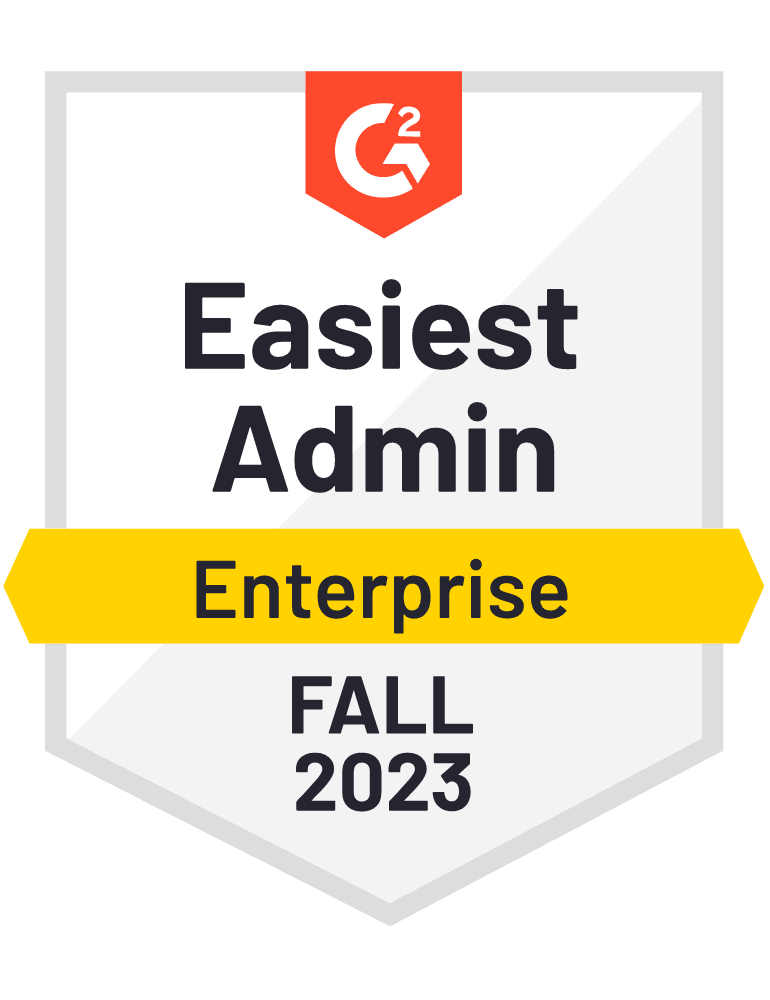 In the run-up to the enactment of GDPR, FormAssembly polled five partners to get their thoughts on the impact and challenges posed by the world's widest-ranging data protection regulation.
Download this whitepaper to read answers to questions such as:
How is your organization preparing for the GDPR?
What are the most challenging aspects of GDPR?
What is the biggest benefit of the GDPR?
OVER 5,000 ORGANIZATIONS TRUST FORMASSEMBLY WITH THEIR DATA