Understanding the Importance of Data Stewardship
How to securely manage customer data, and cultivate trust
Download the whitepaper now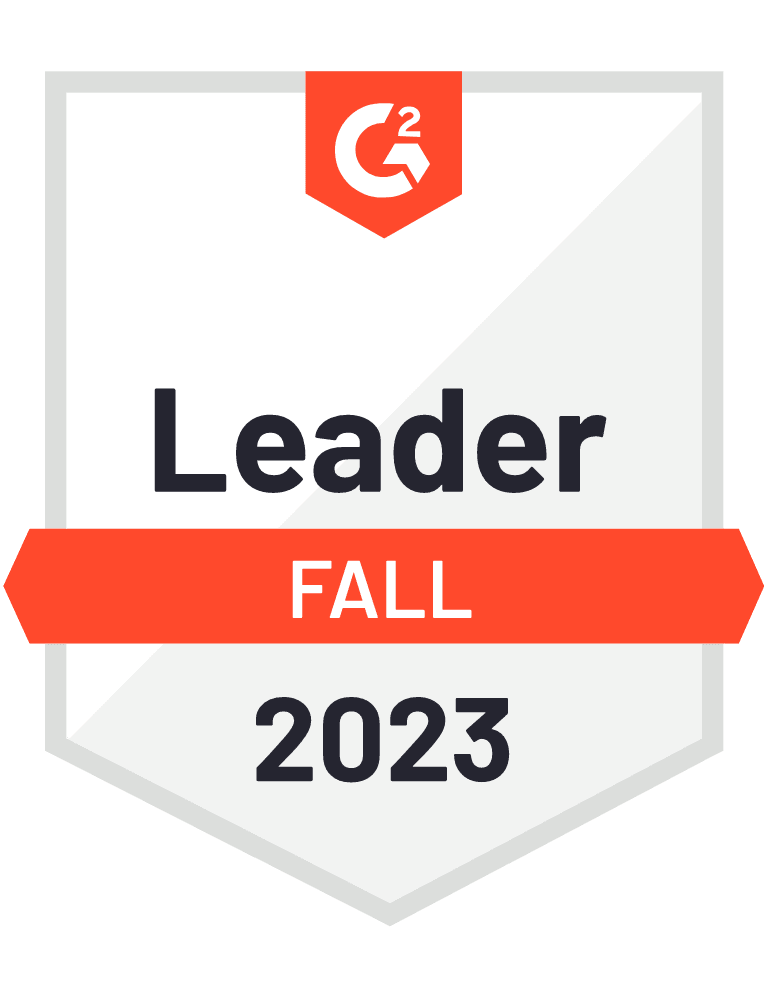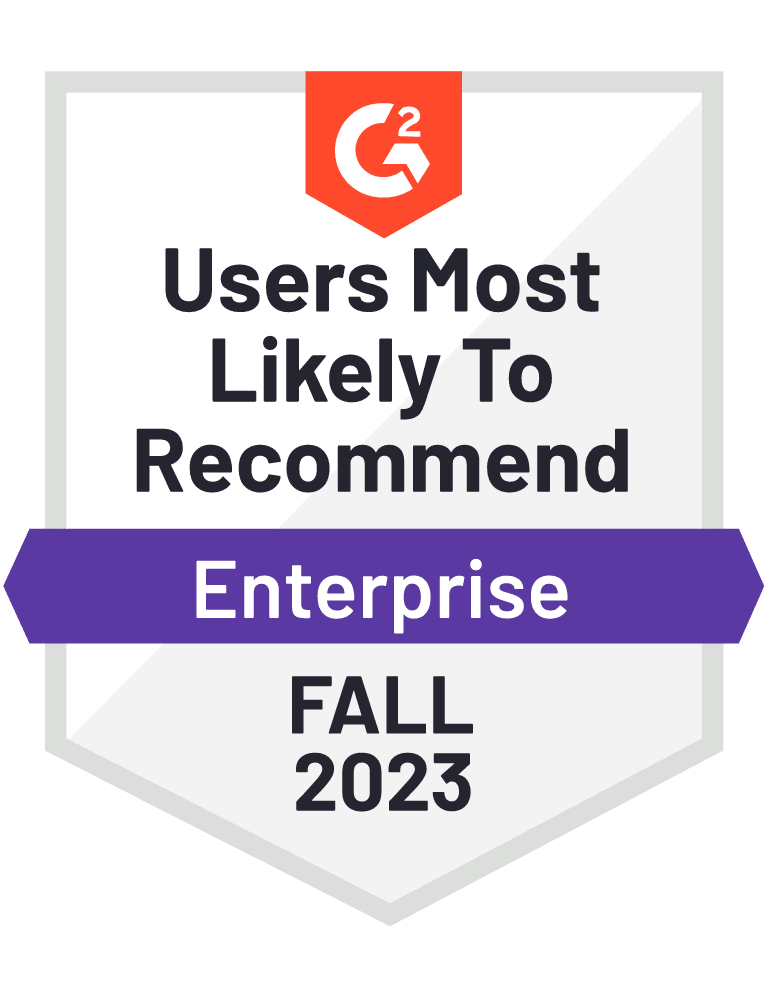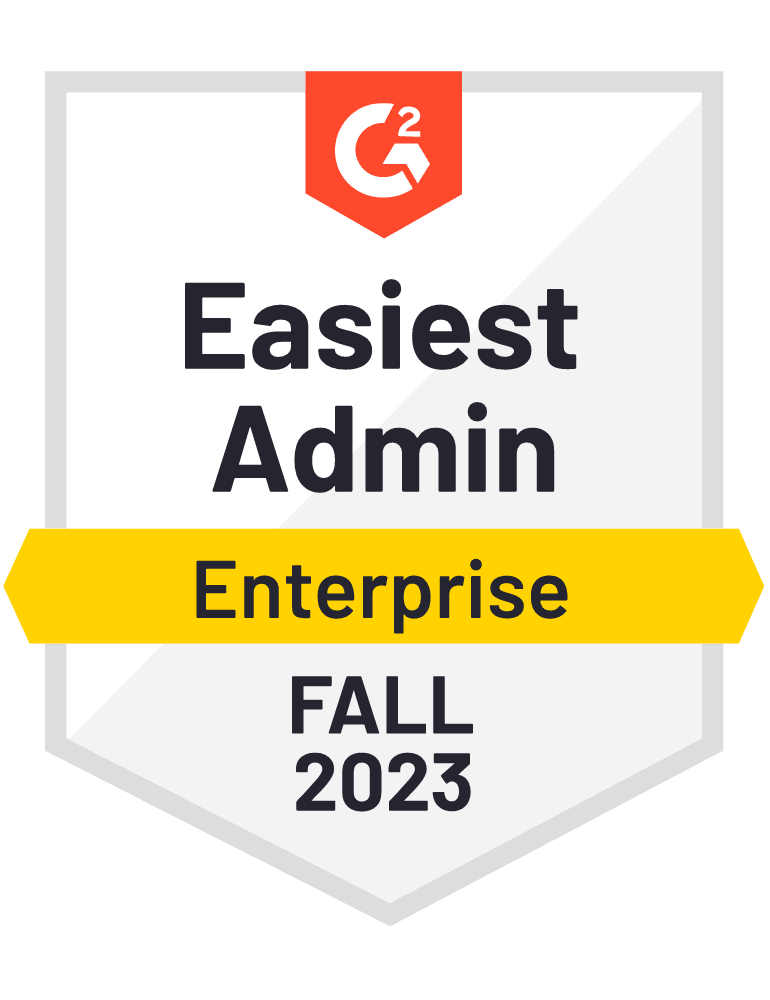 Recent years have brought unprecedented changes to how organizations collect, manage, and secure customer data.
As consumer trust diminishes, regulations surrounding data continue to grow in complexity and threats to personal data abound. For many organizations, achieving data integrity and security in this rapidly evolving environment is an increasing challenge.
In this Data whitepaper, written by CEO Cedric Savarese, you'll gain strategic guidance on how to move from data ownership to data stewardship and restructure your approach to customer data.
Download this resource to:
Understand the five tenets of data stewardship
Improve and maintain data integrity
Build customer trust in your organization
Enhance compliance with data-related laws
OVER 5,000 ORGANIZATIONS TRUST FORMASSEMBLY WITH THEIR DATA