Making the Right Investment
10 Ways to Mitigate Data Collection Risks in Financial Services
Download the ebook now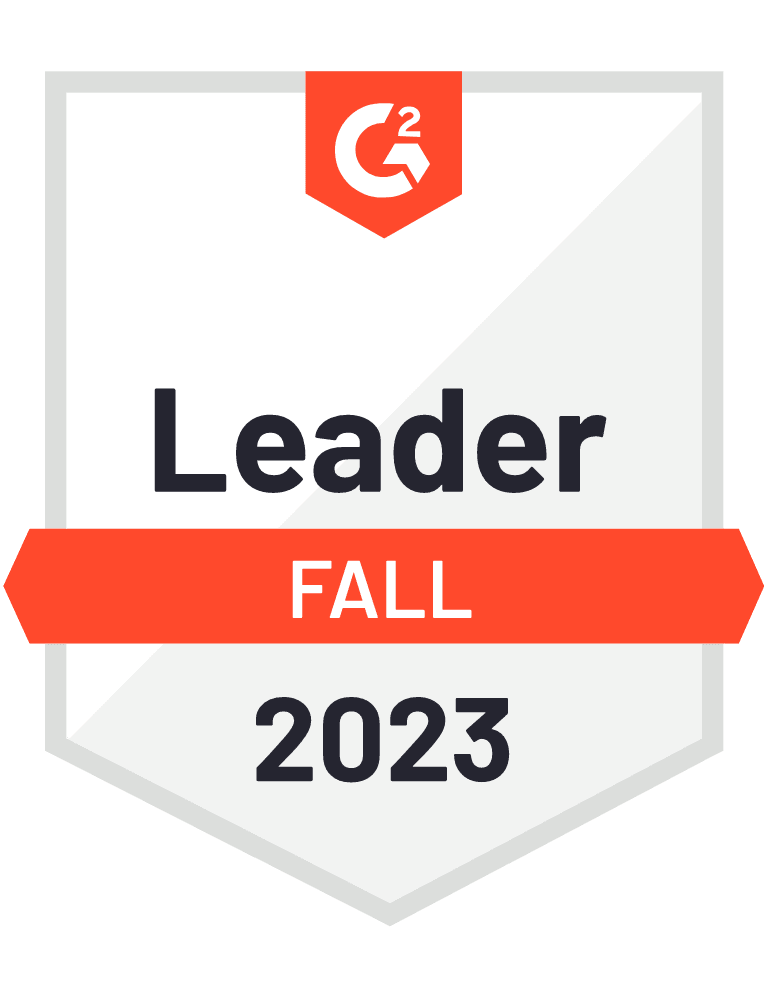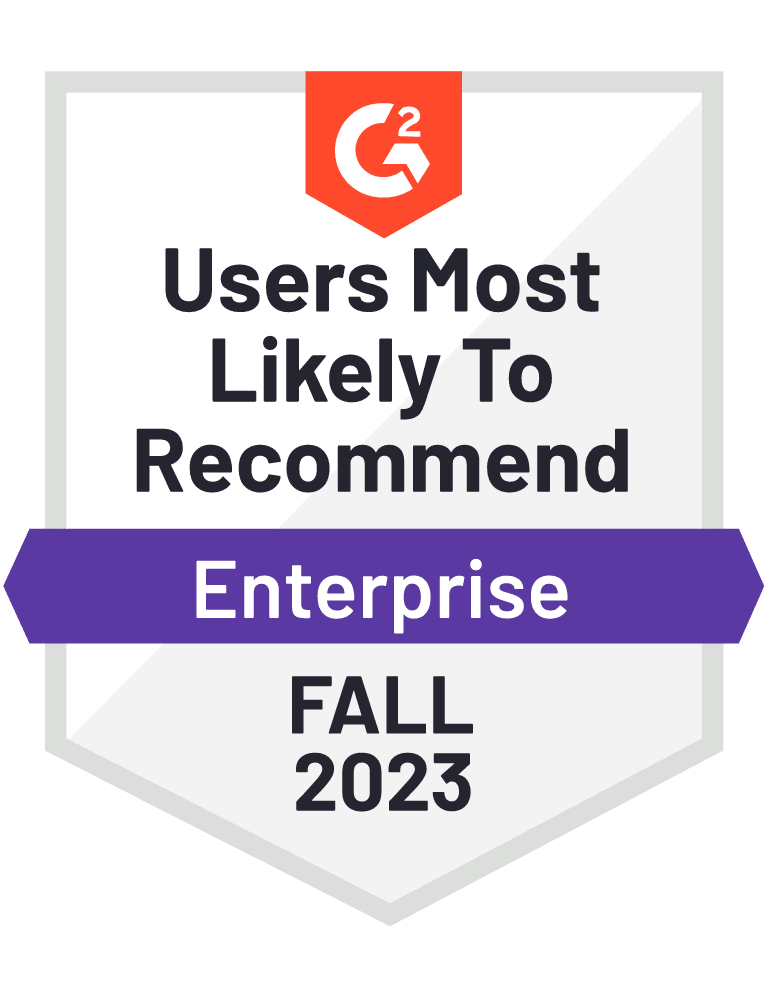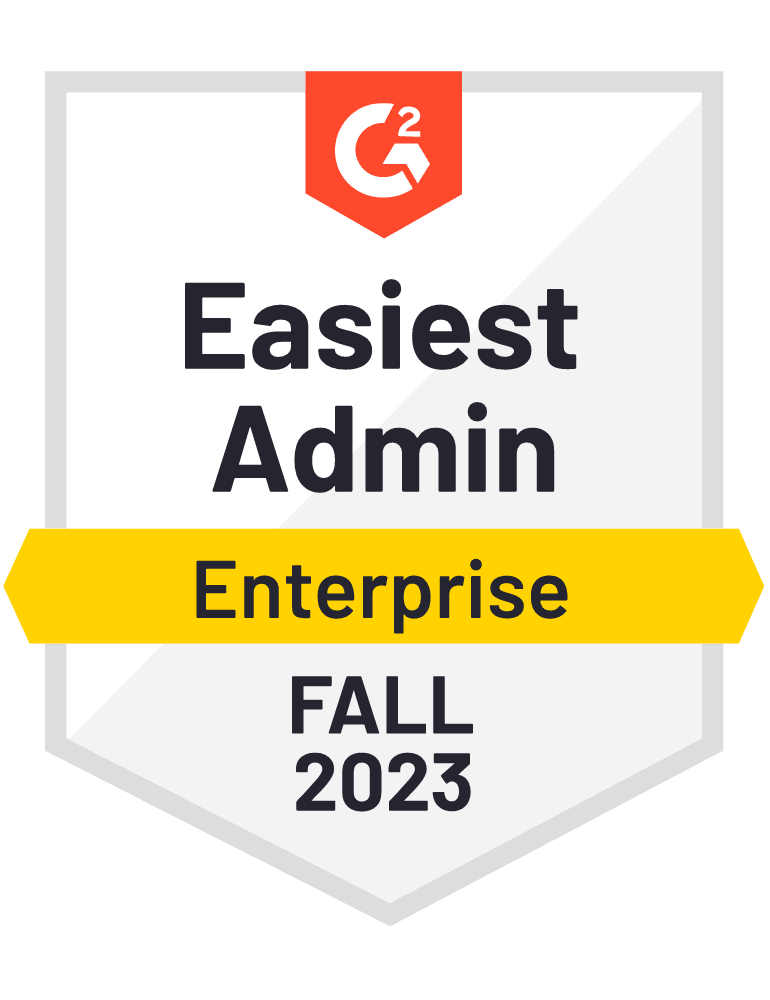 We've given you exactly what you need to invest in for data collection success. Learn how to replace paper dependency and risky processes with dynamic digital solutions that integrate flawlessly with your existing software.
Read for actionable insights on how to:
Overcome administrative hurdles and reliance on IT
Tackle business challenges like payment collection
Improve data security and GLBA compliance
And more
Download the eBook now to revolutionize your organization's compliance, client experiences, and process efficiency in the digital age.