4 Biggest Threats to Data Stewardship
Navigating the risks posed to your organization's data and security policies.
Read the eBook Now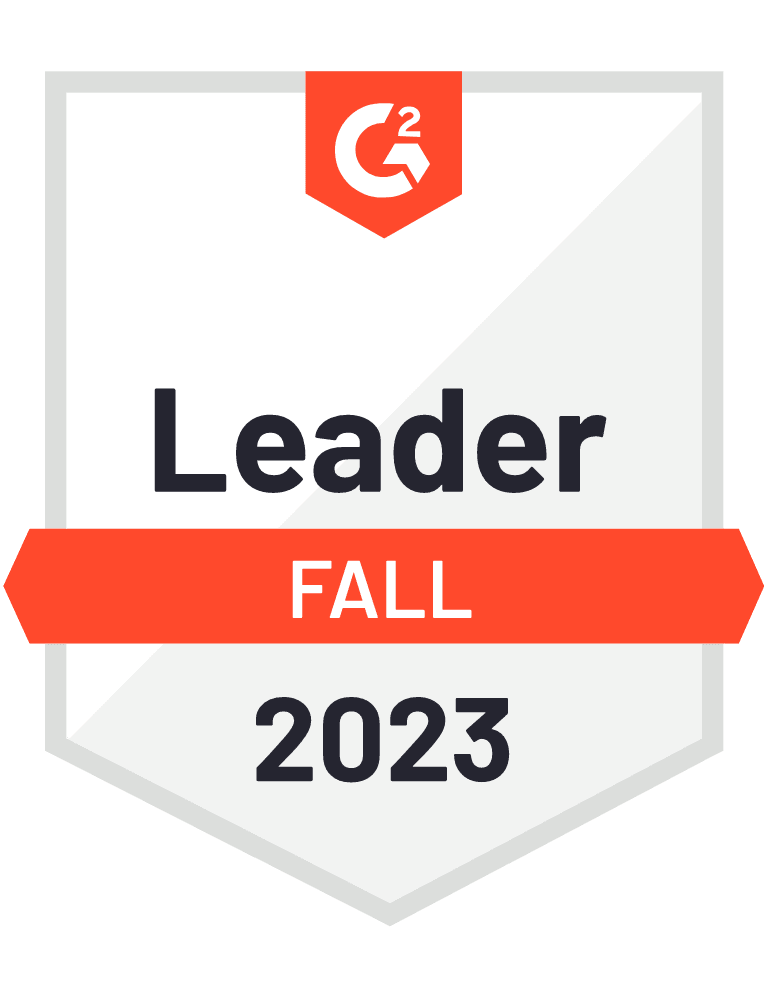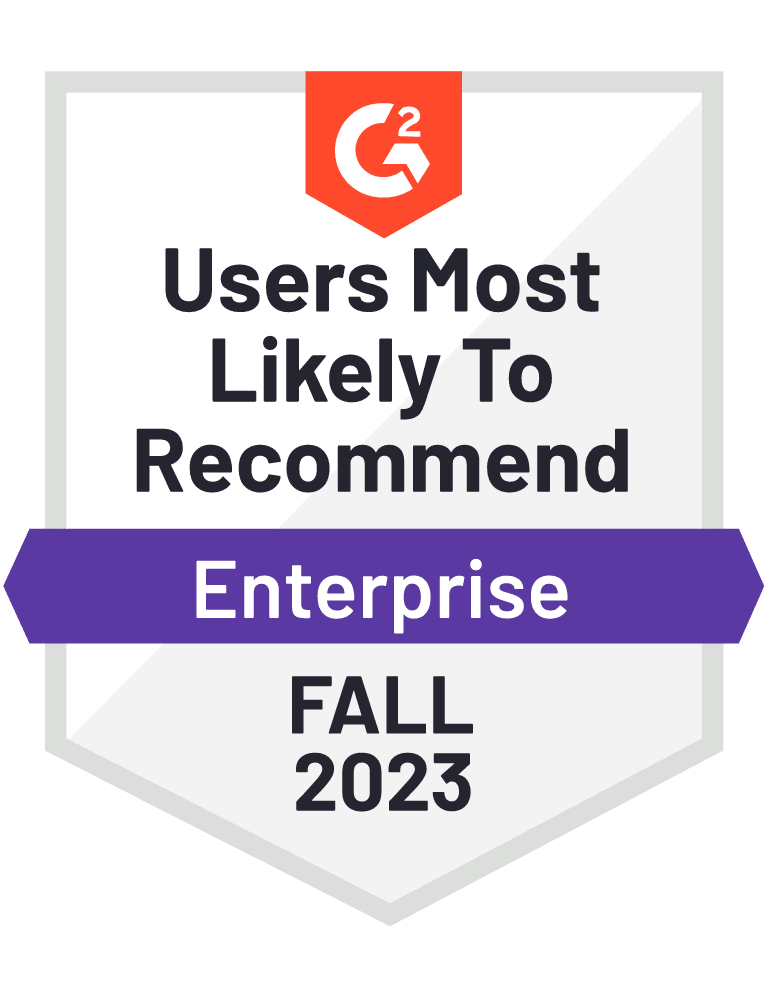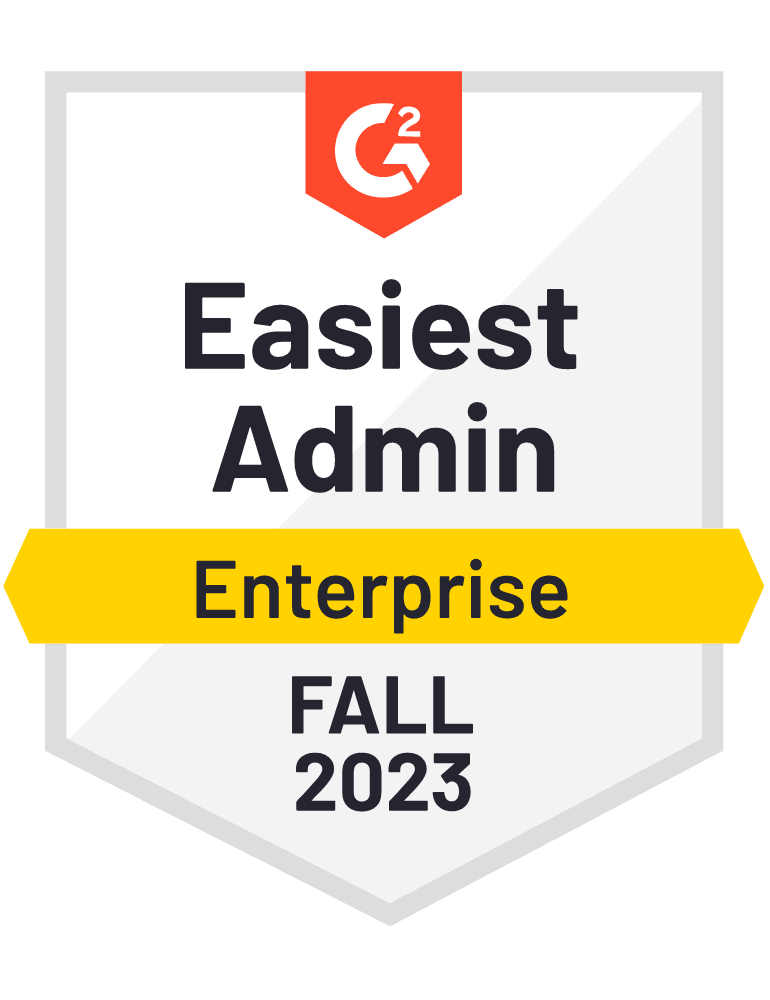 As organizations continue to embrace digital transformation, keeping sensitive data secure has become a major concern — and an even bigger challenge. CIOs and CISOs are turning their eyes inward to tackle the internal issues they see as the biggest threats to their data.
In our eBook, you'll learn about:
The threats posed by your well-intentioned employees
How company culture can make or break your security posture
Proven strategies for safeguarding your organization's sensitive data
OVER 5,000 ORGANIZATIONS TRUST FORMASSEMBLY WITH THEIR DATA