4 Steps to Better Web Forms
Create user-friendly forms. Build trust. Increase conversions.
Download the ebook now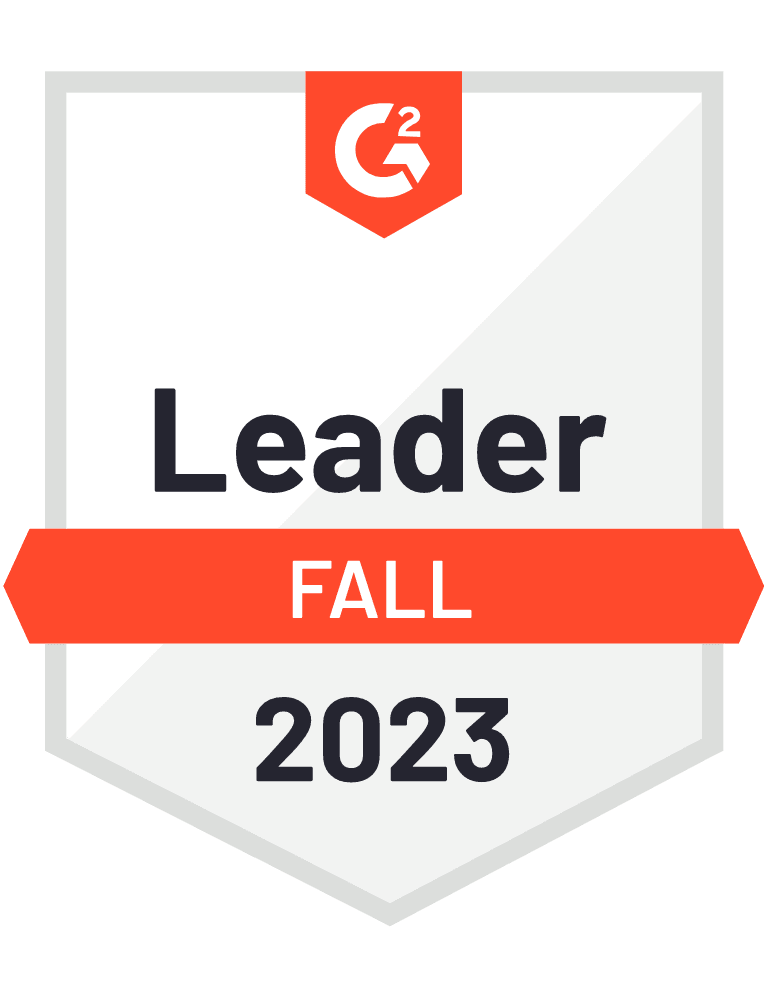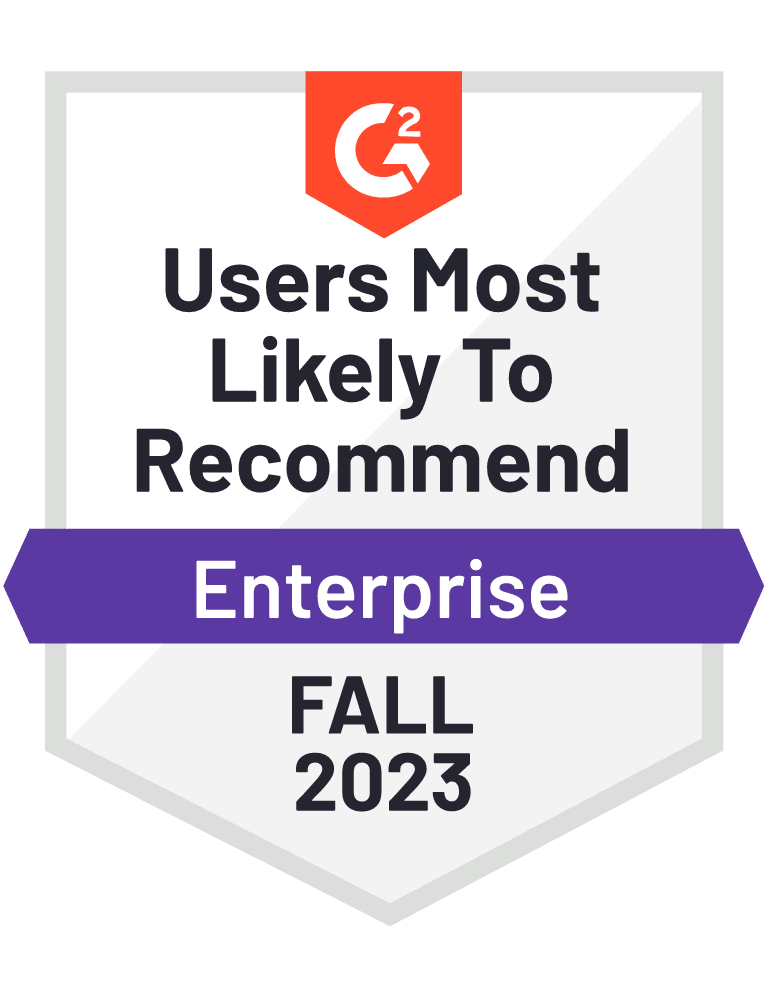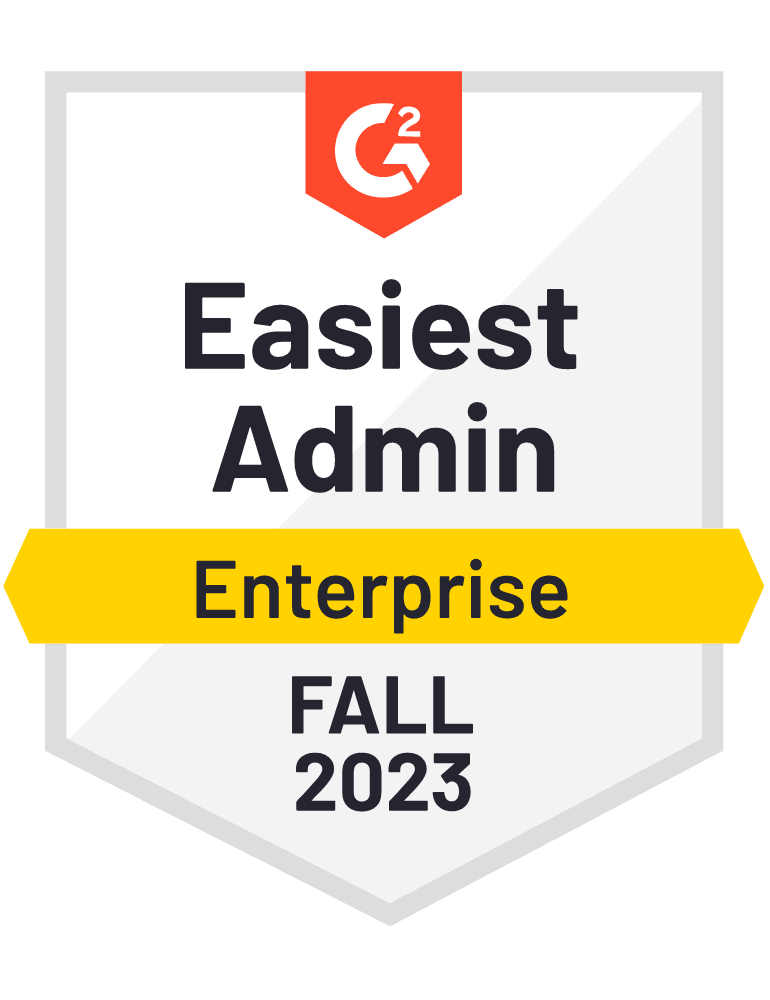 Over 60% of visitors will abandon a web form if it's too confusing or complicated. Don't let a poorly designed form make a bad first impression.
In this eBook, our form-building experts provide key design principles that will improve your form's appearance and functionality, keep users engaged, and help you collect the data you need.
Download to learn:
How to keep users from feeling overwhelmed or confused
How to craft a logical online form layout to guide your user through it naturally
How to build trust with customers and boost form submission rates
OVER 5,000 ORGANIZATIONS TRUST FORMASSEMBLY WITH THEIR DATA