Is Your Organization Fully HIPAA Compliant?
Our checklist will give you the confidence to know the data entrusted to you is secure.
Download the ebook now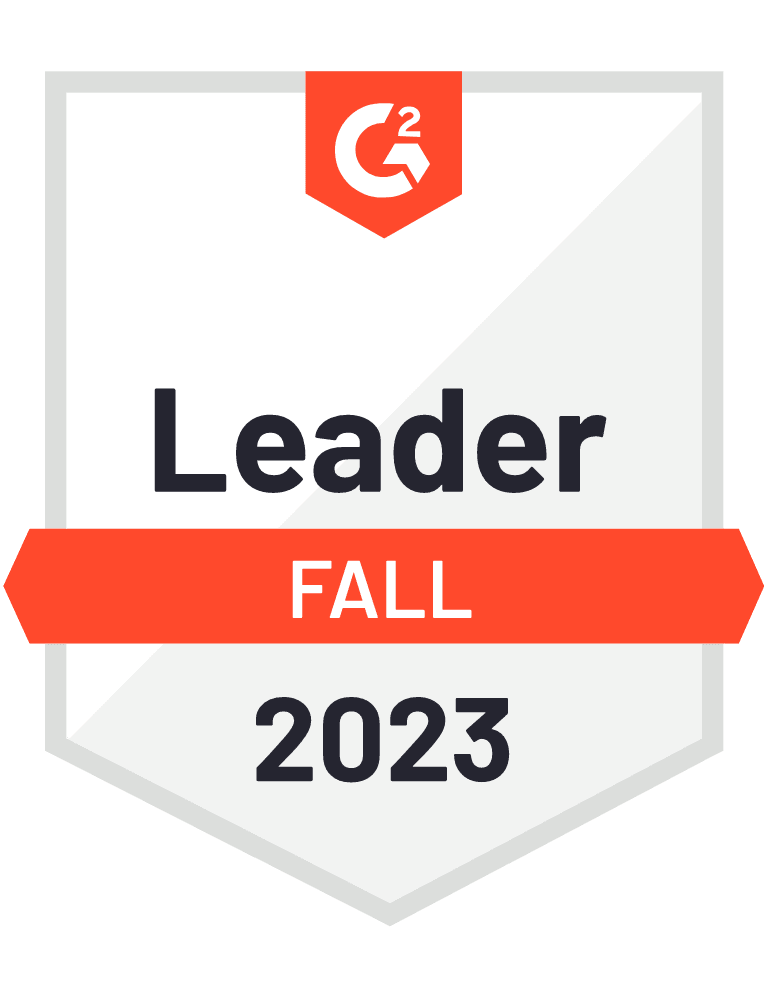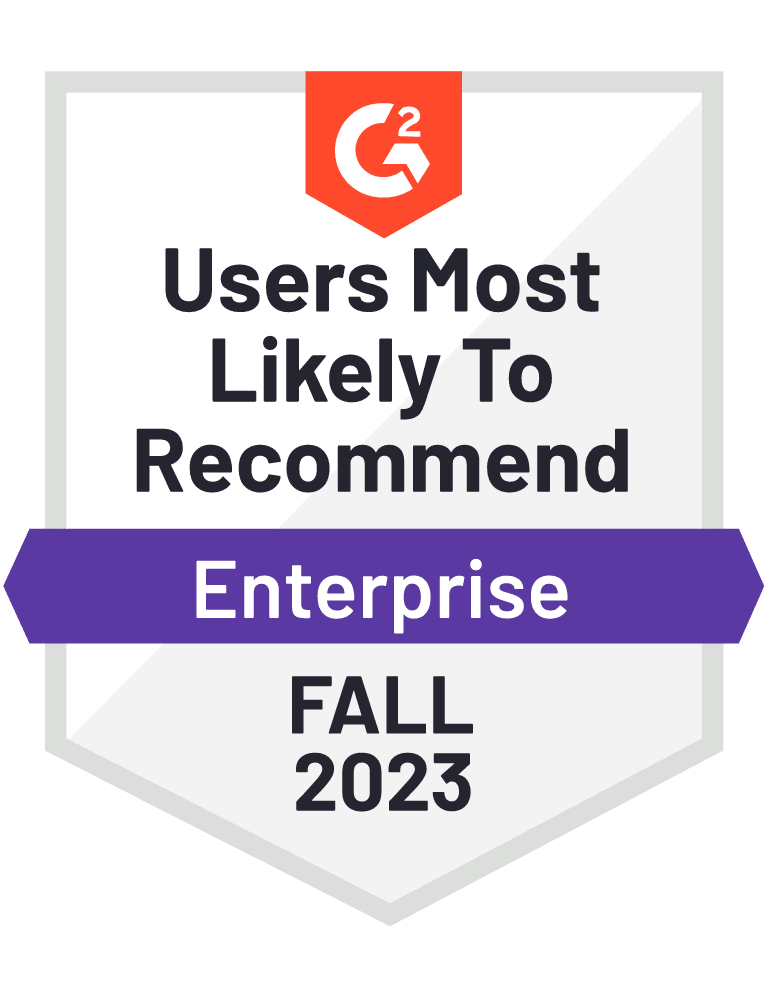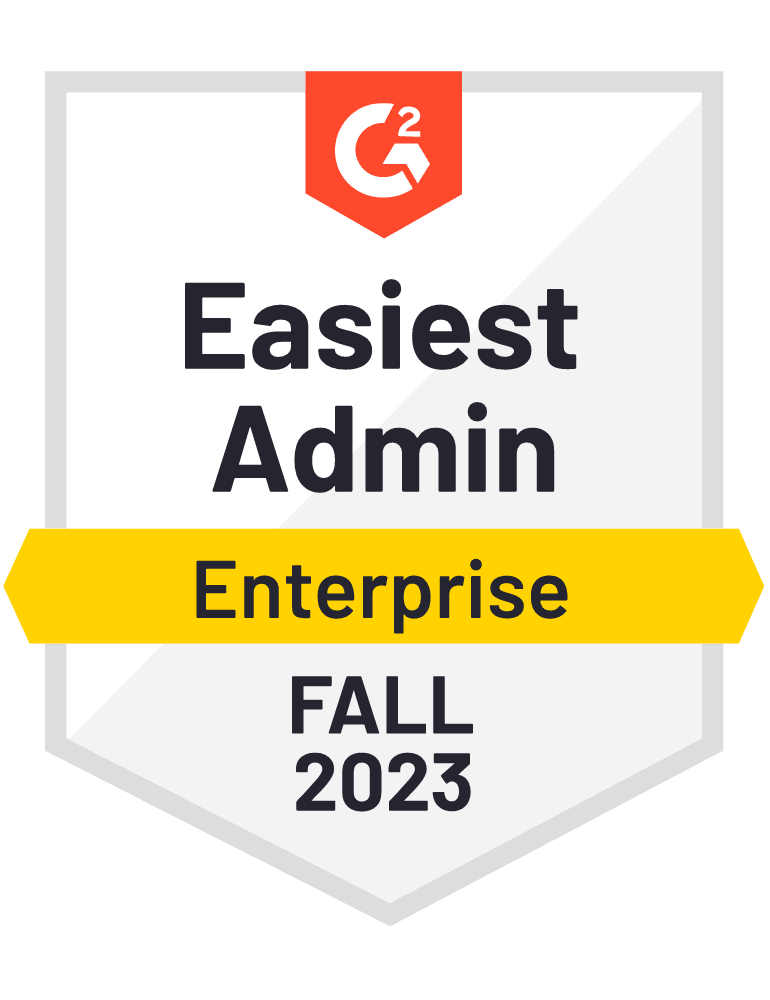 If your organization handles PHI and is required to abide by HIPAA, some of the vendors you work with may also need to be HIPAA compliant. You need to know what to look for when evaluating third-party software and vendors to make sure their security and organizational practices measure up.
In this handy HIPAA compliance checklist, you'll learn the five essential qualities to look for in software and third-party vendors to make sure they meet all necessary data privacy requirements.
How FormAssembly Helps
FormAssembly's Enterprise plan is HIPAA compliant, making it the perfect solution for healthcare organizations that need a simple, secure way to collect PHI through patient history forms, medical research forms, and more.
"For our practice, the HIPAA compliance is the most important feature. Because we are a healthcare organization — everything that we do — we need to make sure that we're going to be HIPAA compliant."
OVER 5,000 ORGANIZATIONS TRUST FORMASSEMBLY WITH THEIR DATA