Financial Services Data Collection Essentials
6 key features your vendors must have
Download the ebook now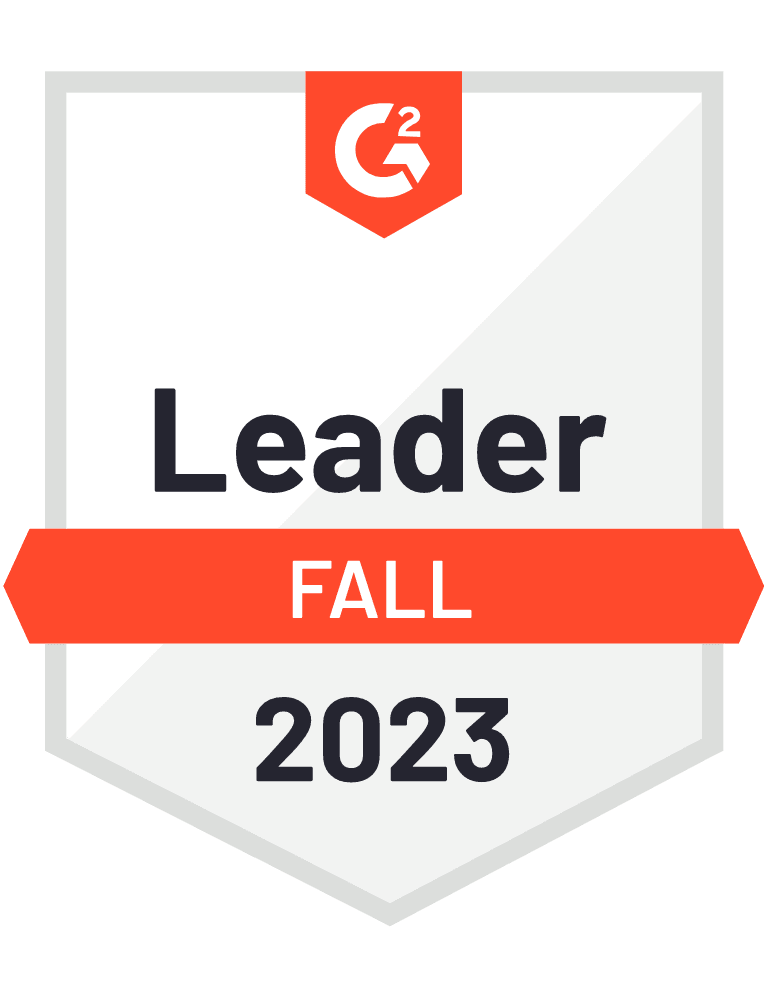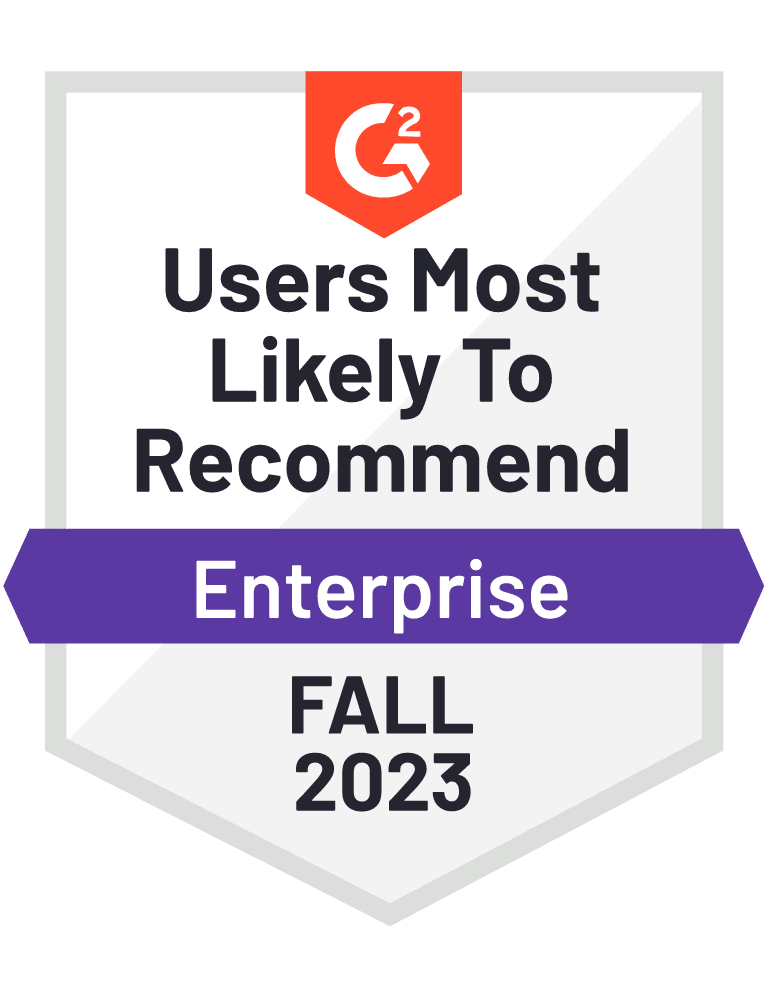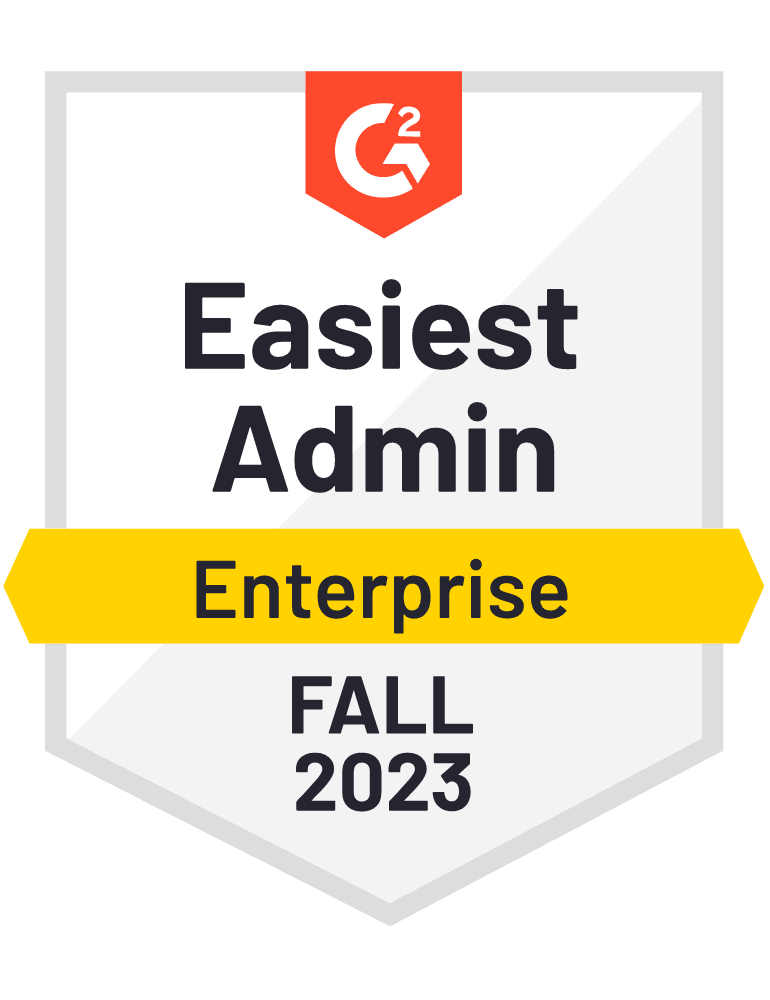 How secure is your financial services data? Do you use secure vendors?
This free checklist includes the top features to look for when choosing a data collection vendor for your financial services organization.
Every financial services organization needs to collect data in order to do business. Whether your company collects tax information or processes payments, financial services data collection processes must always be efficient, secure, and compliant.
When choosing the right web form and data collection platform for your business, it's important to look for a set of key features to ensure proper handling of financial services data.
Use FormAssembly for secure data collection
FormAssembly is CCPA and GDPR-compliant, PCI DSS Level 1 certified, and offers encryption at rest. You'll gain increased controls for sensitive data, priority support, and HIPAA compliance on select plans. These and dozens of other features make FormAssembly the perfect choice for managing financial services data.
"I would recommend FormAssembly to any organization that needs to collect data at scale,"
OVER 5,000 ORGANIZATIONS TRUST FORMASSEMBLY WITH THEIR DATA