See FormAssembly at Midwest Dreamin' 2019
August 7-9, 2019 | Palmer House Hilton, Chicago, IL
It's time again for the popular Chicago Salesforce community event: Midwest Dreamin' 2019. For several years in a row, FormAssembly has attended Midwest Dreamin' and we're super excited to be attending this event in 2019! This year, the team from FormAssembly will include Steven Watkins, Marketing Automation Specialist, and Hayley McNitt, Event Coordinator. Stop by and meet our team in the Expo between networking and sessions! We'll be glad to share information about ourunlimited form builder, integrations, and more.
New to FormAssembly?
Get to know us with this demo!
Be unlimited
with the
#1 web form platform for Salesforce
Unlimited forms, responses, use cases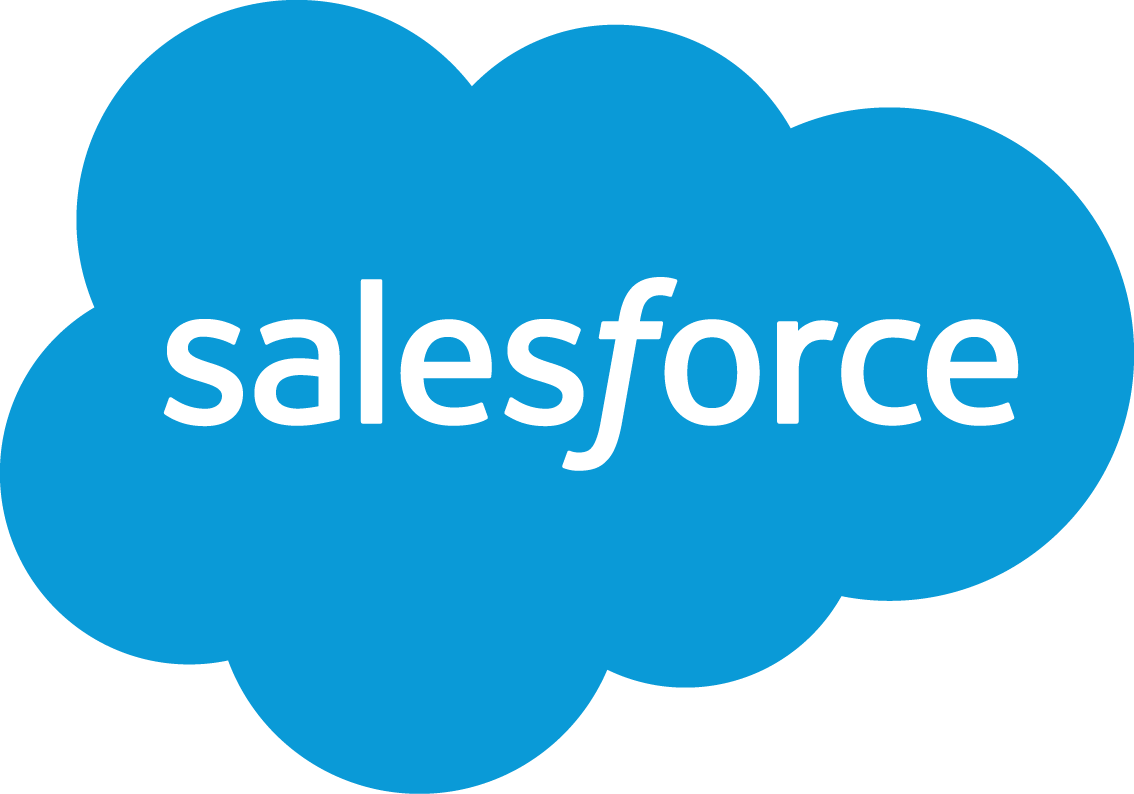 Web-to-anything Salesforce integration: Create, update, prefill, more!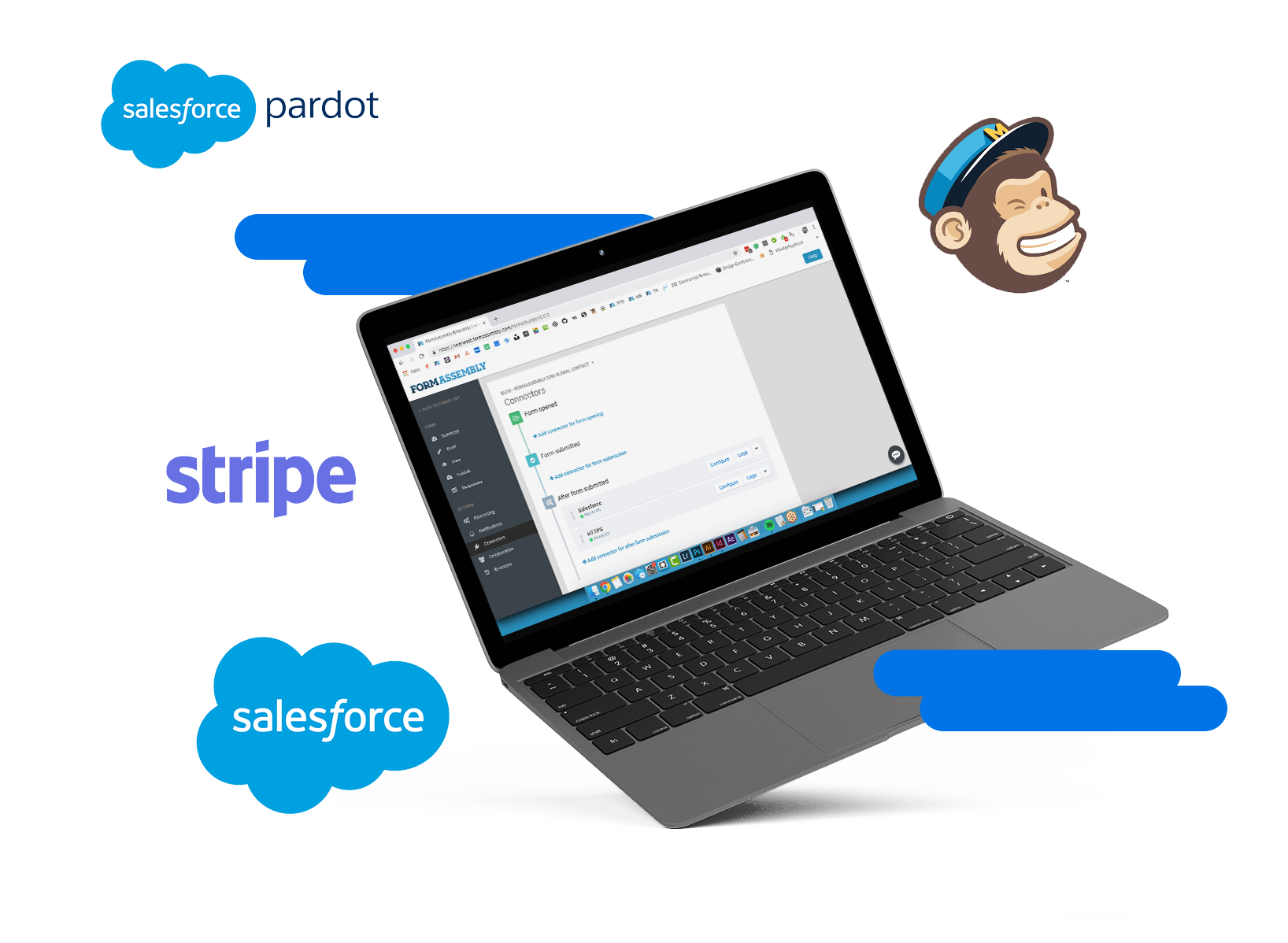 Integrations you need: SFMC, Pardot, PayPal, WordPress, more
Security/Compliance: HIPAA, PCI, GDPR, FERPA, Section 508
FormAssembly's Year of Unlimited:
See us in Chicago!
2019 is the Year of Unlimited for FormAssembly and for you too if you choose to invest in FormAssembly's form building and data collection platform! If you haven't been following along, now's your chance to read up on FormAssembly's unlimited capabilities, watch a webinar or two on complex and wide-ranging use cases, and get your questions ready for our team on how FormAssembly helps you be unlimited. Catch us at Midwest Dreamin' 2019 or another event this year!
Join these organizations streamlining processes with FormAssembly and Salesforce: