Join FormAssembly at Higher Ed Summit 2019
April 16-18, 2019 | Hilton San Diego Bayfront, San Diego, CA
Hey there, higher ed Salesforce community! If you're hoping to connect with FormAssembly at this year's Higher Ed Summit, you're in luck! Several FormAssembly representatives are attending this awesome event and are ready to answer all your web form and data collection questions. Stop by our booth and meet Implementation Manager Hanna Tomelden, Customer Success Manager Asuka Goya, Account Executive Nitika Gupta, and Customer Support Specialist Kayla Condello.
Don't miss the FormAssembly + Oxford presentation!
See Asuka Goya and Oxford University's Jonathan Payne present on Oxford's use of FormAssembly!
Session details:
Streamlining Data Collection Practices with School-Wide Platform Adoption
Date/Time:
Tuesday, April 16, 3 p.m.
Room:
The Quad Theater #1 (Indigo Ballroom) | Hilton San Diego Bayfront
Join us as we discuss the impact of universal platform adoption on the Oxford School of Business' strategies and workflows. Learn how implementing FormAssembly as the singular area of data collection has allowed them to streamline complex processes and data management.
Experience 'Unlimited'

with the #1 Web Form Platform for Salesforce
Unlimited Forms. Unlimited Responses. Unlimited Possibilities.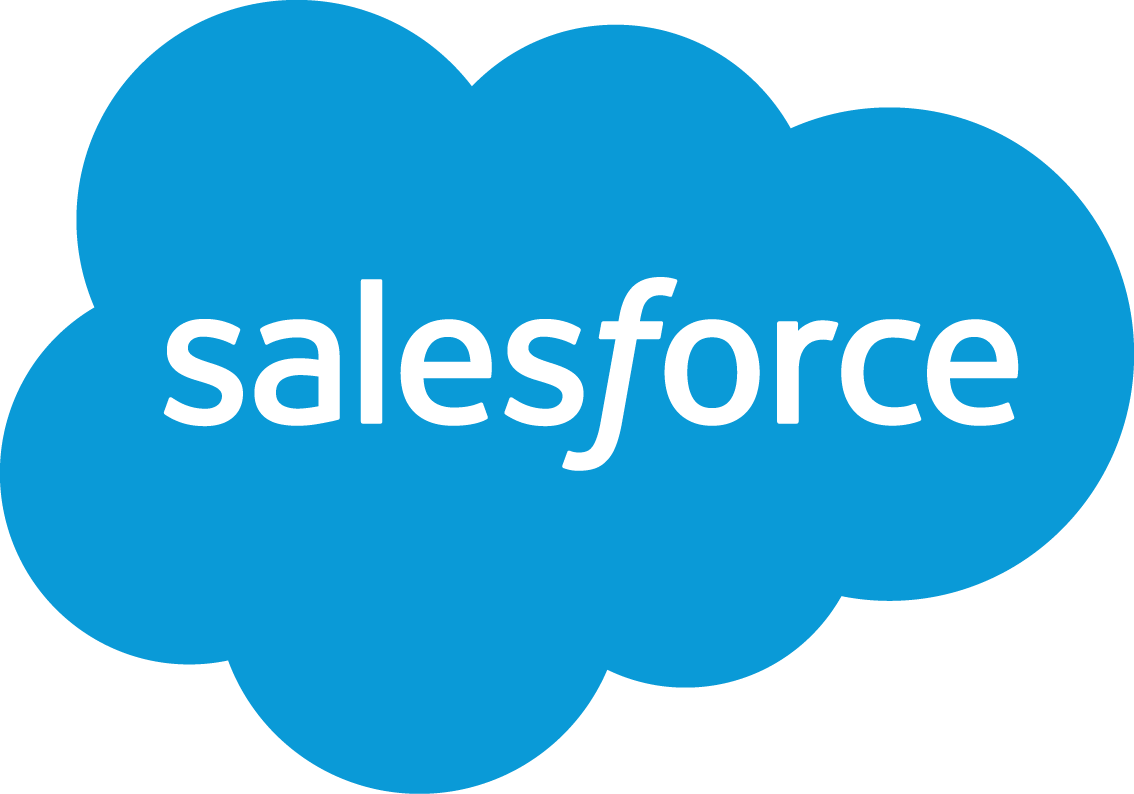 Unmatched Salesforce Integration
Salesforce Marketing Cloud & Pardot Integrations
HIPAA Compliant Compliance Cloud Plan
FormAssembly's Year of Unlimited: At an Event Near You!
This year, we're exploring all the ways that FormAssembly offers you unlimited possibilities, including unlimited forms and responses, unlimited use cases, and unlimited support options. We're also attending more events than ever before this year! Keep an eye out for opportunities to connect with us and learn more about FormAssembly's limitless capabilities.
Join these organizations streamlining processes with FormAssembly and Salesforce: